Suspect in flight attendant rape case in Romulus turns self in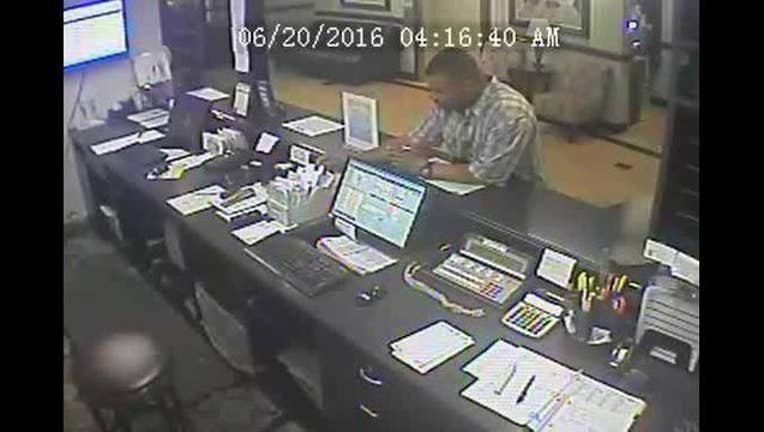 article
ROMULUS, Mich. (WJBK) - The person of interest for sexually assaulting a flight attendant turned himself in Saturday afternoon.
At about 2:30 p.m., Dwuan Parkman entered the Romulus Police Department with his attorney and turned himself in for the rape of an 18-year-old flight attendant.
Police took Parkman, who had been named a person of interest earlier this week, into custody without incident and he did not provide a statement.
According to reports, the victim attendant was dropped off in a taxi at a Days Inn hotel located at 9501 Middle Belt with co-workers early in the morning on June 20.

Parkman arrived at approximately the same time in a separate vehicle. Video shows him loitering in and around the hotel, and then disappearing from view.
Shortly after disappearing, the victim reported she was assaulted. Weapons were not seen in the video and police are unsure how the suspect was able to enter the victim's room.
Parkman has been on probation for assaulting, resisting and obstructing a police officer in 2014.
He is scheduled to be arraigned in 34th District Court on Tuesday.