Teen dies in crash, ejected from car that was stolen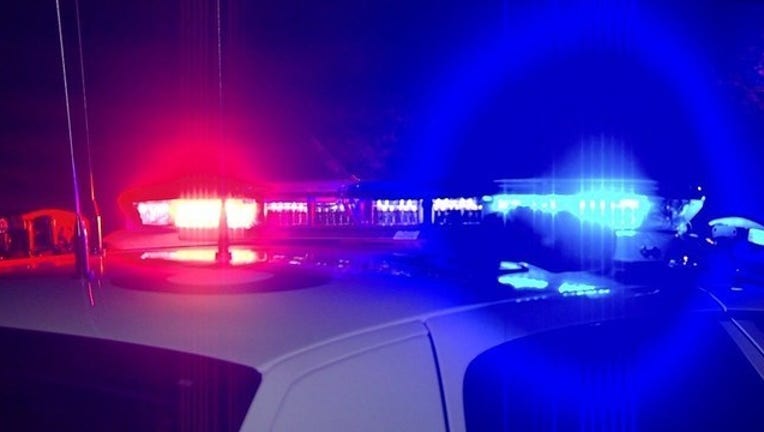 DETROIT (FOX 2) - Police are investigating after a young woman was killed in a car crash on Detroit's east side Saturday night. 
Police say she was ejected after the driver of the car she was in hit a tree at E. McNichols and Bradford. Police say the group was in a stolen 2002 Chevy Tahoe. 
The other girls in the car range in age from 15-20 and are being hospitalized right now. Police say the other girls don't have life-threatening injuries. 
Family has identified the victim to FOX 2 as 13-year-old DaMaura Perkins. Her mother says she was in the car with some teenage friends during the crash. 
Police hadn't said yet why the crash may have happened, but the victim's mother believes they had been drinking. 
This is a developing story. Stay with us for updates.