Troy VFW Hall on verge of closing, needs $100,000 for building repairs
TROY, Mich. (FOX 2) - The VFW Hall in Troy provides critical resources for veterans but could be forced to shut down.  The building is falling apart and repairs are expensive.
Phil Meola served in Vietnam and is a member of Troy VFW Post 4037.  It's a place where he and others can share what they've been through fighting for our country.
"When I first came to this place, I had nowhere to go," he said. "I've been affected by Agent Orange, and all that war stuff."
Meola's focus like Todd Wodzinski, the commander of VFW 4037 is to give back and support the veteran community.
"My experience is, you get done with your service, you go back to your community, and you're kind of left on your own to figure out what you are entitled to, and chart your path in the future," said Wodzinski. "Today with the Afghanistan and Iraq vets, there are higher incidents of PTSD and other issues that need to be addressed. That's why it's so important that we're here."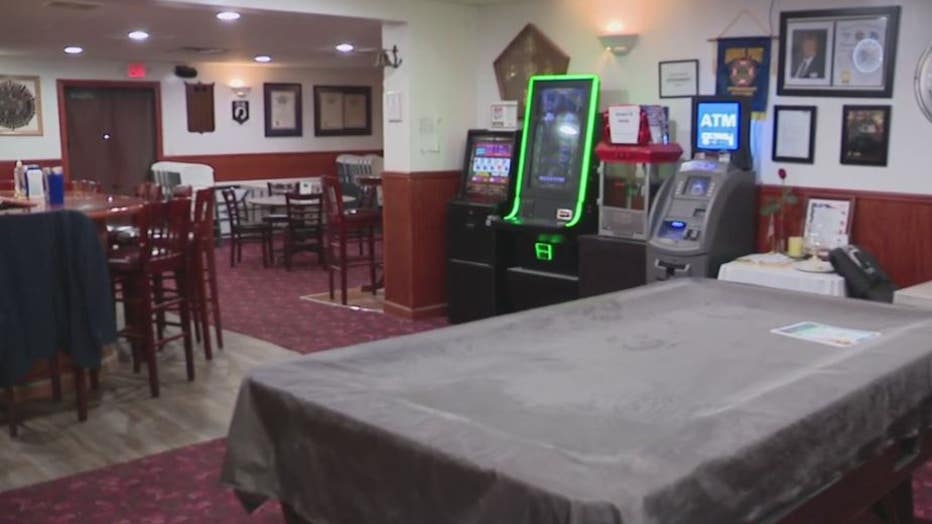 The problem is that the VFW in Troy needs at least $100,000 to get their building up to par. Members are using their own resources to patch up the roof, fix flooring, dealing with an outdated HVAC and electrical system.
Jason Vest, an Iraq veteran-turned comedian stepped in to help. He hosted a comedy show raising $2,500. It's not enough. But he had to support a place that has meant so much to him personally.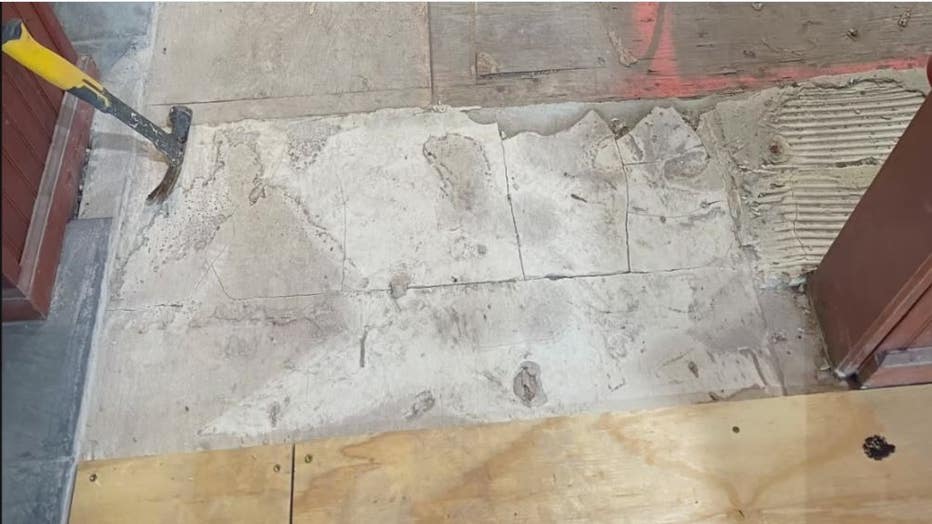 "I'm pretty open about my mental health struggles," he said. "And even when I am currently going through it, I talk about it on my social media. And I do that because I want veterans to know it is okay. And when I talk about those things, the first people in my inbox and DMs are VFW members - 'What can we do to help you?'"
The VFW also awards scholarships, honors parents who've lost a child serving our country, act as a first line of defense for PTSD, homelessness and vets getting resources - partnering with providers and support networks.
"A few years we can hang on, but it's a core group of us that are funding repairs and putting our time in - it's just not sustainable long-term," said Wodzinski. "What I'd love to see is people who want to support us, to come in."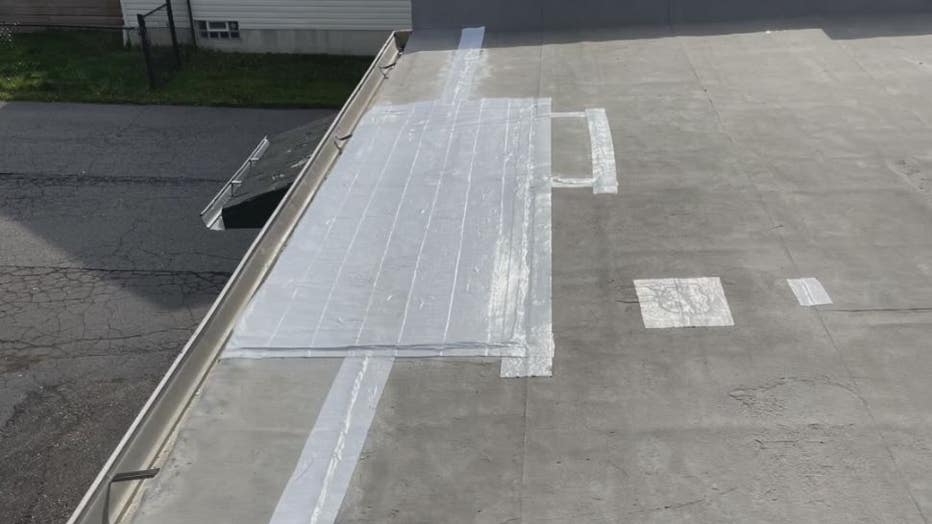 You don't have to be a veteran to become a member, and there are many ways to support this community.
The Troy VFW's next fundraiser is Thursday, June 22 from 3 pm to 10 pm. That evening, people who eat at the Texas Roadhouse in Sterling Heights will see 10 percent of their food purchases going to benefit the VFW.
The organization has a number of events coming up to raise funds, including a series of comedy nights. To learn more, donate or connect to the VFW, head to their website HERE.