Trump budget cuts Great Lakes cleanup funding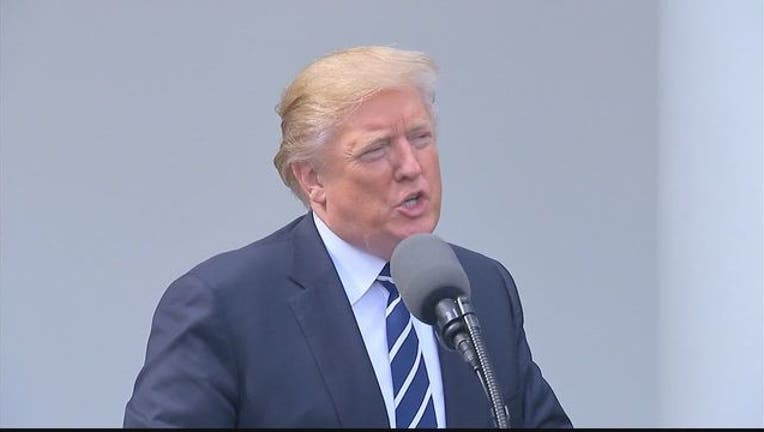 article
(WJBK) - This year's presidential budget released Monday again proposes a large cut Great Lakes cleanup.
President Donald Trump's annual budget slashes funding for the Great Lakes Restoration Initiative from $300 million to $30 million. Last year, the president proposed a similar cut - from $300 million down to $10 million.
Launched in 2010, the Great Lakes Restoration Initiative is an effort to restore and preserve the lakes through cleaning, invasive species control, harmful algal bloom management and more.
U.S. Senator Debbie Stabenow (D-Mich.), who authored the initiative, released a statement:
"If there's one thing we've learned, we can't take it for granted that others understand how important our water is. This is outrageous. People across Michigan spoke out and took action last year to stop these cuts and I know they'll do so again."
We'll stream today's White House press conference with Sarah Huckabee Sanders on FOX 2 News Now scheduled to begin at 2 p.m. - just check fox2detroit.com's homepage or our Facebook page to join in the conversation.