Trump's male vote problem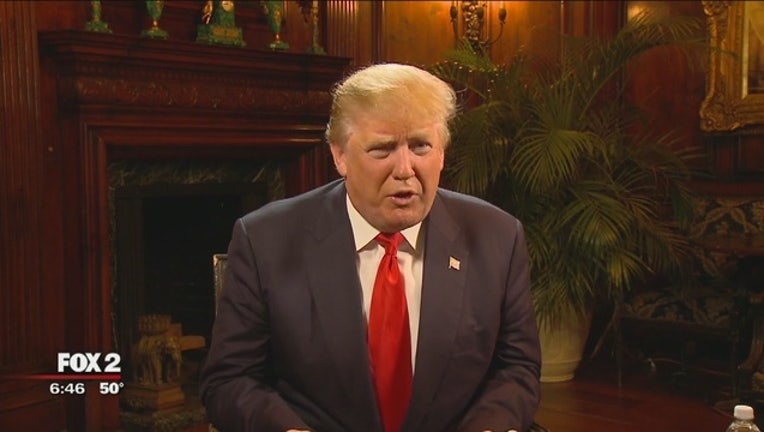 article
(WJBK) - The GOP nominee for president does better with male votes than his Democratic challenger - but not by much.
Fifty-five percent of the men have an unfavorable opinion of Donald Trump, while 62 percent of the male voters are not fond of her, which is a seven point difference.
Based on the latest statewide MRG survey, Mr. Trump also has some challenges with other male voting blocks.
Fifty-eight percent of the independent men don't like him, and 27 percent of the GOP men feel the same way  
In the head-to-head numbers with men, he beats her 36-31 percent, but with women she beats him 37-22 percent. 
The cross tabs in the MRG findings also reveal that a good chunk of the electorate is undecided about the two as 28 percent of the women are not sure whom they will support.  Twenty-seven percent of the white voters are undecided. Seventeen percent of male voters are on the fence. One out of three independents is undecided. Fourteen percent of the Democrats and fifteen percent of GOP men and 31 percent of the GOP women are waiting to make a choice.
In keeping with the "lesser of two evils" theme that has made it into the political dialogue 5 percent of the electorate has concluded it will ship the presidential race. That includes 4 percemt of the Republicans and 2 percent of the Democrats. In the all important independent voting block 10 percent claim they will seat it out and 6 percent of the men and 3 percent of the women contend they will not participate in picking the next president.