TSA to use more 'floppy-eared' dogs because they're less scary for kids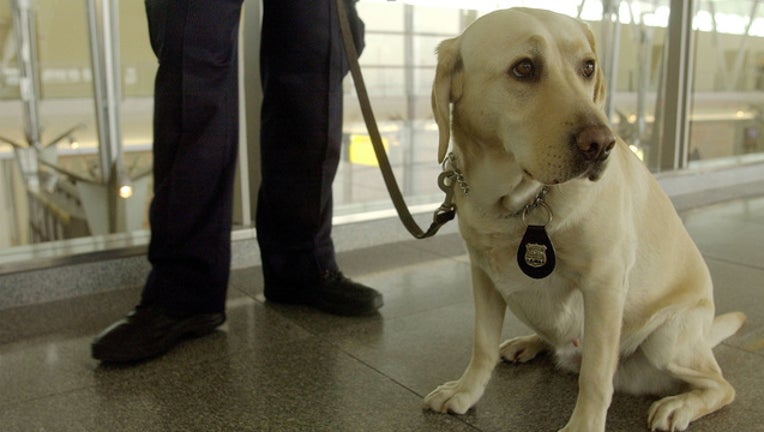 article
The Transportation Safety Administration is hoping to stop scaring kids as they wait and are making an effort to use more floppy-eared dogs because pointy eared dogs scare children.
TSA Administrator David Pekoske told the Washington Examiner they're making a conscious effort to use floppy ear dogs.
"We find the passenger acceptance of floppy ear dogs is just better. It presents just a little bit less of a concern," Pekoske said. "Doesn't scare children."
The TSA says they've received feedback that dogs like German Shepherds and Dobermans are too scary for children. However, most of the dogs they use already have floppy ears; around 80 percent of the force are dogs like labs or golden retrievers. 
According to the Washington Examiner, about one third of the 1,200 TSA canines scan passengers at airports. The rest are used for smelling for explosives in baggage, not people.