Undocumented immigrant who was previously deported arrested for child pornography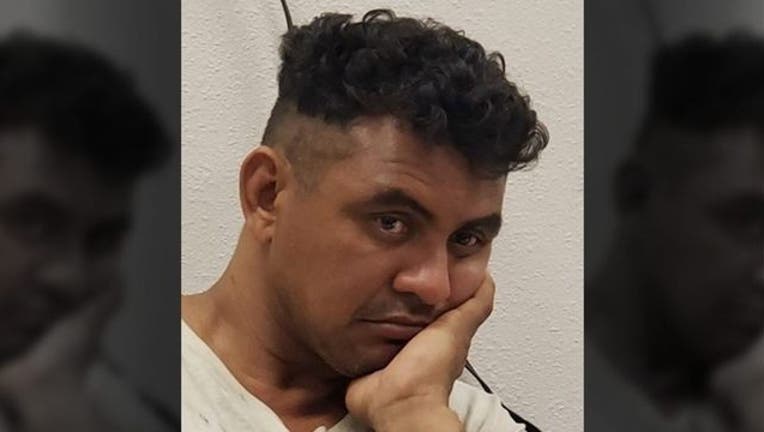 article
BATON ROUGE, La. (FOX 10) - An undocumented immigrant and registered sex offender who was previously deported has been arrested on more than 100 counts of child pornography.
According to Louisiana Attorney General Jeff Landry, 44-year-old Miguel Martinez was arrested on 100 counts of possession of pornography involving juveniles under the age of 13 years old, one count of production under the age of 13, and one count of sexual battery of a juvenile under the age of 13.
Officials say Martinez was deported in 2005 and is a registered sex offender in California.
"Internet crimes against children continuously inflict damage," Landry said. "Every time one of these videos or images is viewed, the child is re-victimized."