United Airlines nationwide groundstop lifted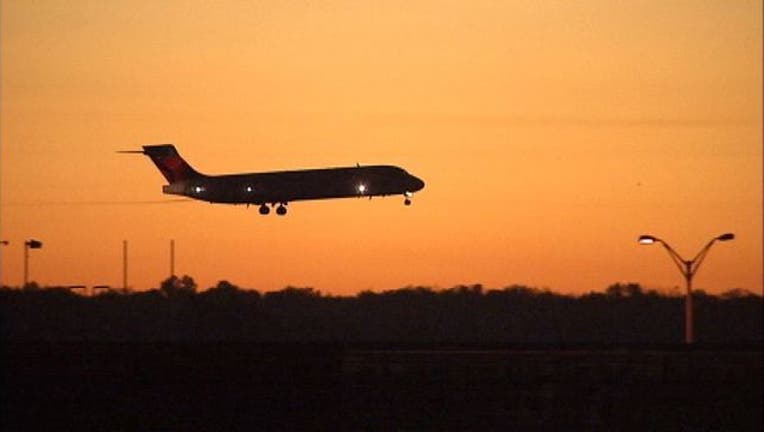 article
All United Continental flights in the U.S. Wednesday were grounded Wednesday morning due to a massive computer glitch. The groundstop has been lifted. 
The details of the glitch are not immediately known, but an official with the Detroit Metropolitan Airport says they are hearing it may be related to the reservation system. 
The official says 23 United flights fly out of the airport every day. The official was unsure how many United flights were stuck at the airport during the groundstop. 

United said Wednesday that it is working to resolve the problems, which are related to "network connectivity.
This is a developing story. Stay with FOX 2 for updates.