USA Gymnastics settles other sex abuse lawsuit amid Nassar fallout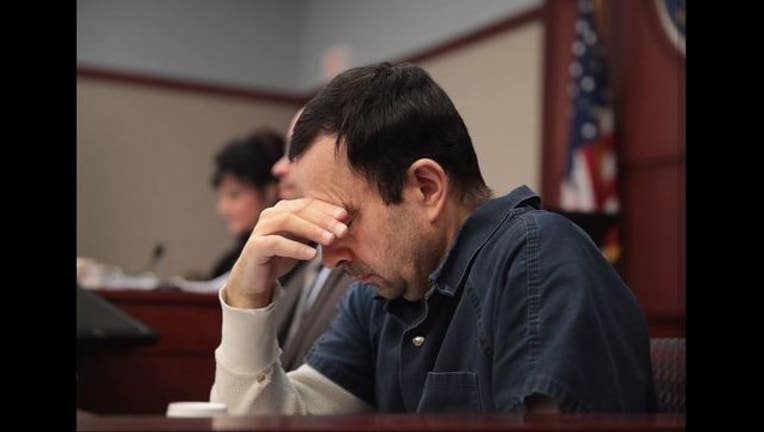 article
INDIANAPOLIS (AP) - USA Gymnastics has reached a confidential settlement in a Georgia lawsuit that spurred a newspaper investigation into the organization's practices for reporting child abuse.
A former gymnast filed the lawsuit against USA Gymnastics in 2013. It alleged the organization that trains Olympians received at least four warnings about a coach who videotaped her in various states of undress.
Court records show a judge in Effingham County, Georgia, dismissed the lawsuit on April 12. The gymnast's lawyer says USA Gymnastics admits no wrongdoing or liability in the settlement.
Both parties have declined to comment on the settlement.
The suit sparked The Indianapolis Star's investigation of USA Gymnastics, which exposed abuse by Larry Nassar, a former Michigan State University sports doctor, and spurred the resignations of the organization's president and board.
___
Information from: The Indianapolis Star, http://www.indystar.com