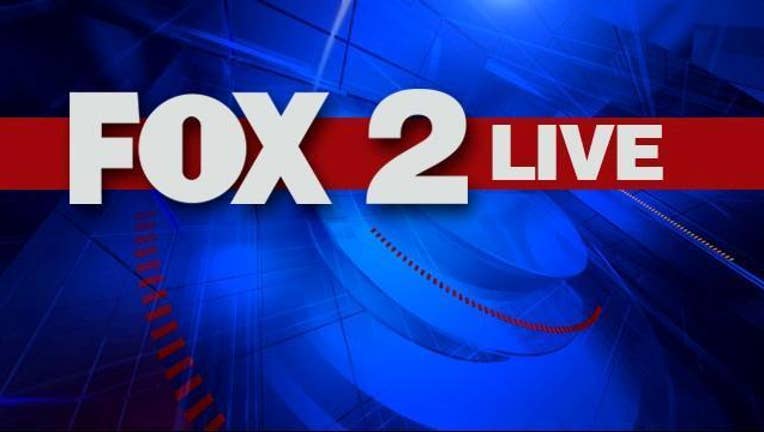 article
FOX 2 News stream live each and every day.

TAP HERE to watch.
FOX 2 News streams at the following times (all times Eastern):

Monday - Friday: 4:30 a.m. to Noon; 5 to 6:30 p.m.; 10 to 11:30 p.m.
Saturday - Sunday: 6:30 to 10 a.m.; 6 to 7 p.m.; 10 to 11 p.m.

We also stream press conferences and other breaking news coverage from time to time. When we are not in a live newscast, you will see replays of the most recent broadcast. Please allow time for buffering. If the stream stalls, please refresh your browser. Thanks for watching!

Closed Captioning: For closed captioning, click on the CC button in the player menu.