White Castle giving away sliders for National Slider Day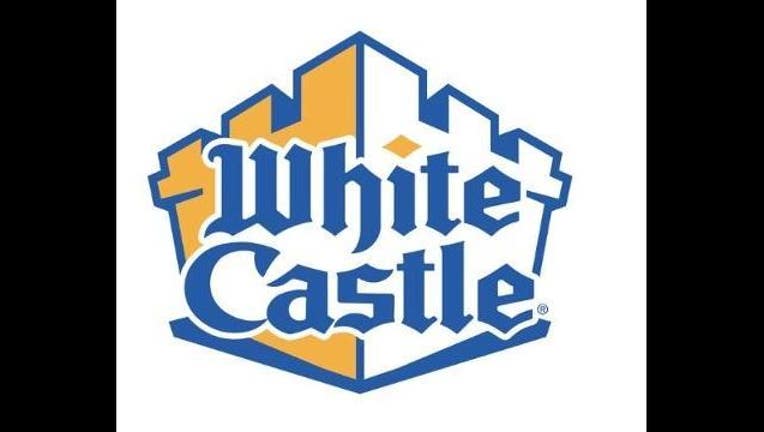 article
White Castle, America's first fast food hamburger chain, is paying tribute to The Original Slider®, named most influential burger by Time in 2014, on the second annual National Slider Day, Sunday, May 15. To celebrate this momentous holiday, the family-owned restaurant will give away 25,000 Sliders to its loyal Cravers and to a designated charity in each of its 10 regions.
"We've proudly grilled the Original Slider for 95 years, and we're excited to celebrate National Slider Day with our extended Craver family," said Jamie Richardson, vice president of White Castle. "May is National Hamburger Month, and on National Slider Day, White Castle will feature not only its perennially popular Original Slider, but also Grilled Chicken Sliders, Breakfast Sliders and a wide range of hot and tasty sandwiches to help satisfy any craving."
White Castle created National Hamburger Month 26 years ago as a way to celebrate the creation of America's beloved dining delicacy – the hamburger.  Billy Ingram founded White Castle in 1921 and revolutionized the hamburger, transforming it from something many people referred to as "carnival food" to an American culinary classic. This dramatic change in American dining helped catapult the idea of a fast food hamburger chain into what it is today.
"If all of the Sliders sold by White Castle since 1921 were laid side-by-side, they would reach around the earth 20.4 times," said Richardson. "Billy's introduction of the Original Slider changed the way people viewed the hamburger. He only used 100% USDA inspected beef in his Sliders, and this is something White Castle has always done. Billy was a pioneer in the industry. Hamburgers are to the United States today what fish and chips are to Great Britain. This year, we expect our Cravers to consume more than a half billion Sliders during the month of May."
White Castle customers are invited to join in on the fun this National Slider Day by taking advantage of a special offer – two free Sliders of their choice with a coupon, valid for Sunday, May 15 only. The coupon link is now available on White Castle's social media channels. Customers can mix and match their Slider options, and choose from a wide range of menu items, from the Original Slider, to Grilled Chicken Sliders, Breakfast Sliders, and more.
In addition to giving Sliders to its Cravers, White Castle will also donate thousands of Sliders to charitable organizations for use in a variety of ways. By feeding hunger, hope and dreams, the White Castle family helps build strong, thriving, Craver communities through its philanthropic Castle Shares program. White Castle donates $2.1 million every year to a variety of charities across the nation, including over $3,900,000 to Autism Speaks since 2009. The White Castle family supports more than 50 charities each year with volunteers, money and food donations.
"Giving back is important to us as a company, and we want to honor those who make an impact in the communities they serve," said Richardson.