Bad guys beware: Rob Wolchek and the birth of the Hall of Shame
FOX 2 (WJBK) - Problem Solver Rob Wolchek has been putting scammers and bad guys in the Hall of Shame since 1997 here at FOX 2. And we thought it's only fitting that his son, Scott, sit down with him to talk about his legendary career.
Whether he's busting bad guys or testing out 'As Seen on TV' products, everyone knows FOX 2 wouldn't be the same without Rob Wolchek and his "Hall of Shame!"
For more than 25 years, my dad has used his investigative prowess to help his community. Rob shines a spotlight on scams rip-offs.
And since 1997 he's confronted more than 500 people to get answers.
"By the time we're going after the bad guys, I'm so excited to be able to talk to these people," Rob said. "I know what they've done to the victims, I know how much the victims have suffered. I know how angry the victims are. I can't wait to talk to them."
So how did we get here to the point of me interviewing my dad?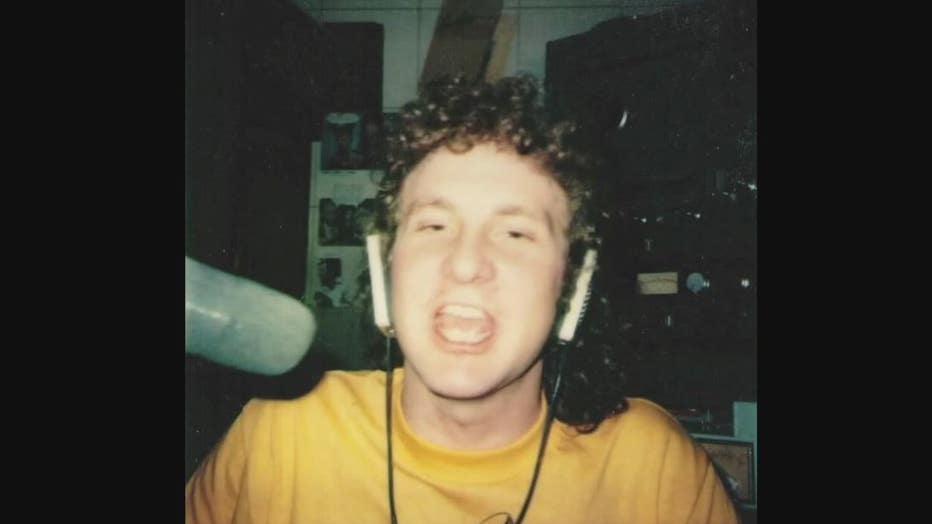 Rob Wolchek at his first DJ gig.
"I'm not used to sitting in a chair and being interviewed," Rob said.
"I'm not used to interviewing my dad," Scott said.
Well, my dad's career started back in 1978. Farmington, New Mexico, where his first broadcast was when he was only 19 years old at KRZE Crazy Country. He was spinning hits like "butter beans."
His first TV news gig was at KGET in Bakersfield, California. And he moved on to KJEO in Fresno where he did everything from daily news to busting scams and helping others.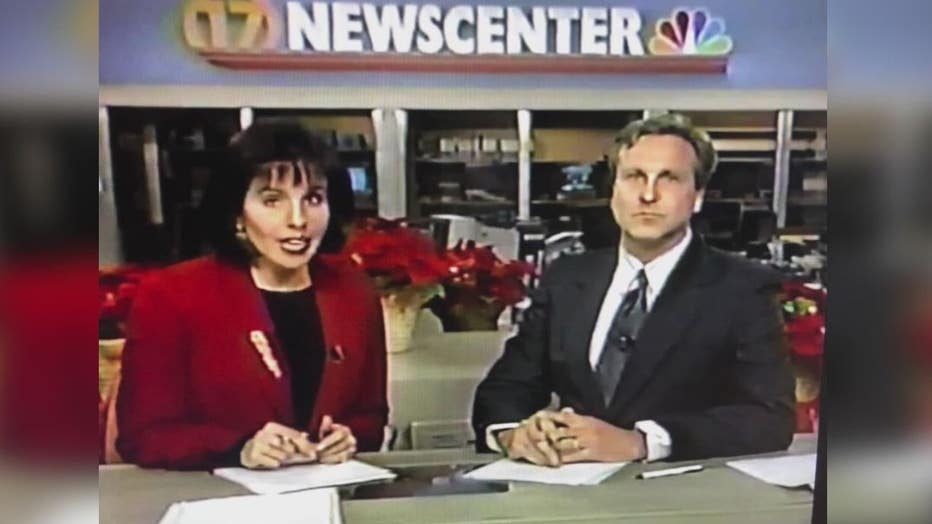 Rob came to FOX 2 in 1997 under former news director Neil Goldstein.
"He put together this incredible team," Rob said. "It's unlike any other TV station in the country, I think. And our viewers love us."
And Metro Detroit became his home. Generations of Detroit stay up late to watch my dad's stories.
"They remember the stories. It's a special place," Rob said. "It really is a special place."
What else is special?  His catchphrase.
"As you know, from being my kid, Dad gets people yelling out at him all the time, 'Hall of Shame!'"
Scott: "When you first had to say Hall of Shame, didn't Neil have to make you keep doing it, over and over?"
"We were in the studio shooting the closing to one of the stories and they kept saying, 'Sell it, sell it,'" Wolchek said. "And I was doing the 'You're in the Hall of Shame.' And so finally, just kind of comically, I said, 'Alright, I'm gonna give these guys a real Hall of Shame. So I did. 'You're in the Haaall of Shaaaaame.' And they were like, 'That's it!'
"It was a joke. But it caught on and now it's famous. And now I can't do a story without doing it."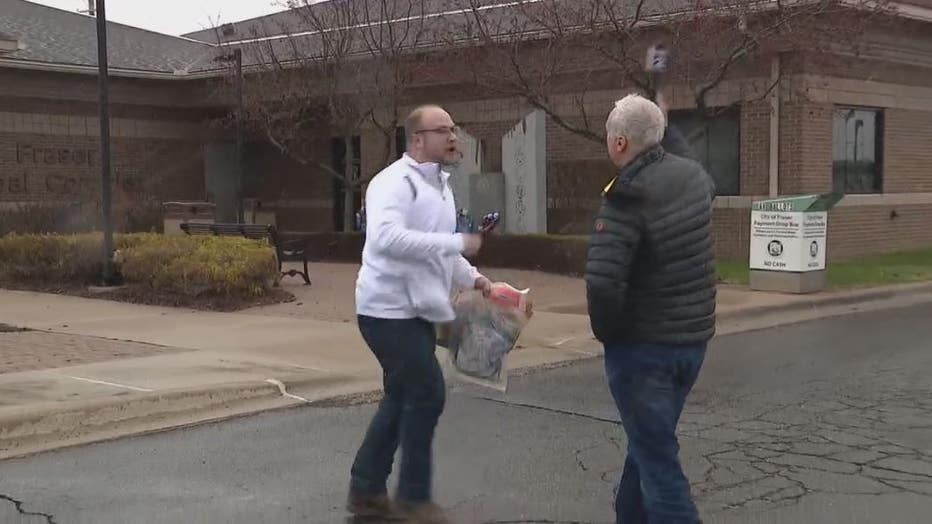 What's truly wild? He's 64 years old and still chasing these guys down.
Scott: "You really love it?"
"I do."
Scott: "I think that the Hall of Shame is really special to you because you're helping people."
"That's true," Rob said. Yeah, when I got into the reporting business, I wanted to make a difference. I wanted to do something that helps people."
He certainly has. And being able to tell stories here in Detroit and having fans across Michigan and across the country has helped him.
For the entire Hall of Shame story list, go HERE.
"I really feel like I'm blessed to have this job, I feel like I'm blessed to have this job," Rob said. "I get to do these stories. I get to help people, and I want them to be good. So I'm gonna put 100% into them. That's it."