Woman's car stolen by Azusa man she met on social media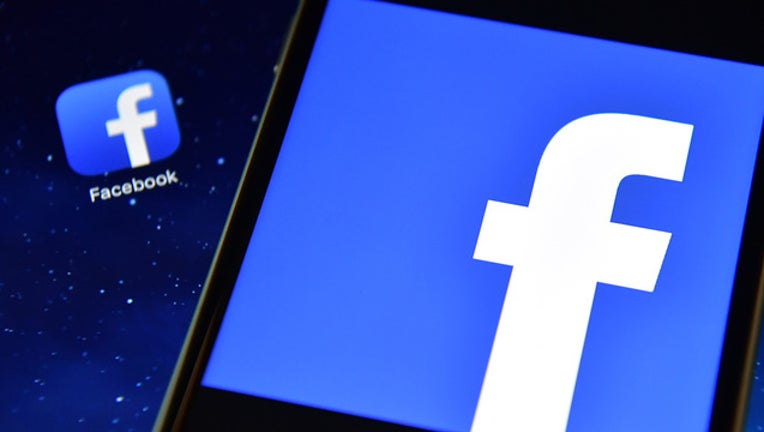 article
AZUSA, Calif. (FOX 11) - A 28-year-old woman got her car stolen by a man she met on social media.
The Los Angeles County Sheriff's Office - San Dimas station says that on Feb. 6, a 19-year-old man contacted the unnamed woman on Facebook and the two agreed to meet in Azusa where he lived.
The two drove in the victim's car to an area of the San Gabriel Mountains near Highway 39, but while out on a walk, the suspect pushed the victim into the San Gabriel River before driving away in the victim's car, according to the Sheriff's Office.
The victim suffered minor injuries but managed to get a ride back to the Azusa area where she contacted law enforcement.
Detectives found the suspect near the victim's car in the 200 block of Vernon Avenue in Azusa on Feb. 7 and arrested him. His identity was not immediately released. His bail was set at $100,000.
The investigation is ongoing. Anyone with information regarding this case is asked to call detectives at 909-450-2718.