Wynter Smith disappearance: Search for Lansing 2-year-old includes route kidnapper drove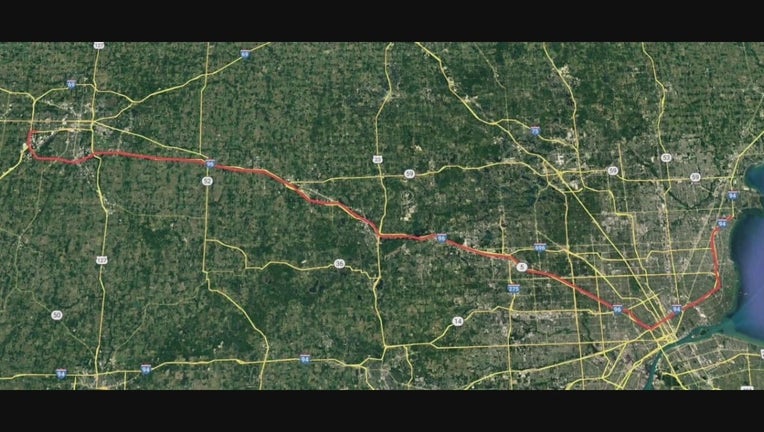 article
ST. CLAIR SHORES, Mich. (FOX 2) - Lansing police hope the map posted above could help lead them to a missing 2-year-old girl that was abducted late Sunday night from her home where she lived with her mom. 
Investigators are asking anyone that travels the route above, which follows I-96 into Detroit and then north onto I-94, to be on the lookout for anything unusual. They are searching for Wynter Smith, whose disappearance prompted an AMBER Alert early Monday morning. 
She was allegedly taken by Rashad Trice, 26 of Detroit, who had been in a previous relationship with Smith's mom. 
According to police, officers were first dispatched to a home in Lansing for a possible stabbing. When they arrived, they found a 22-year-old woman who had been assaulted and had suffered stab wounds. 
Trice and Smith had last been seen around 11:30 p.m. on July 2 and an alert for their whereabouts was issued at 1 a.m. July 3. He allegedly fled in the victim's white Chevrolet Impala.
Police arrested Trice in St. Clair Shores following a police chase that reached speeds up to 100 mph before the suspect crashed. He was taken to the hospital with injuries while Smith was nowhere to be found. 
The girl's disappearance hasn't caused her grandmother to lose hope.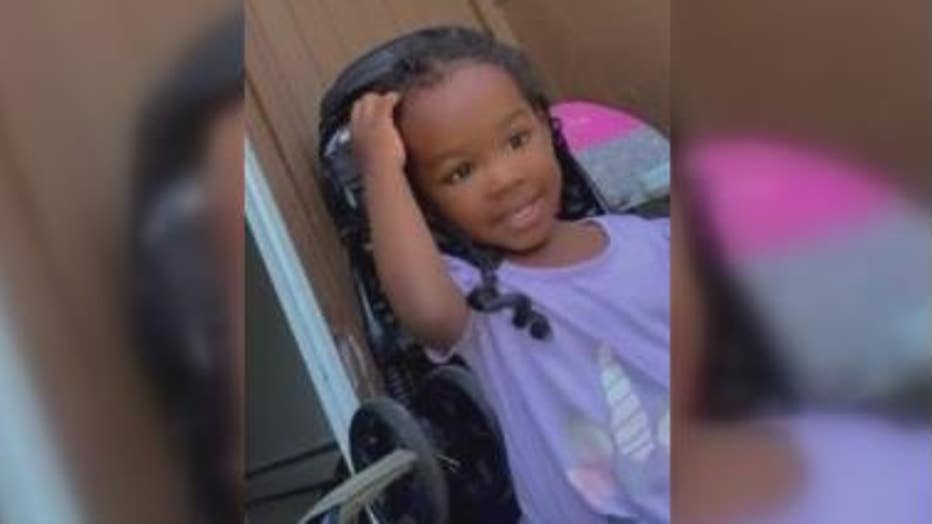 "She's just a wonderful joyful person. She's also very smart. I've lived in Detroit a long time and I've seen miracles happen," Sharen Eddings told FOX 2 Monday. "I've seen kids we've thought we wouldn't find and they come back safe so we still have faith."
AMBER Alert Wynter Smith update: Lansing PD say rumors of her being found not true
Police have needed to combat misinformation that Smith had been found. In a post on social media, Lansing police said they were going "door to door" and speaking with the community in searching for the missing 2-year-old. 
The FBI is also now aware of the missing girl and actively helping in the investigation.
In the meantime, if anyone else knows where Smith is or know someone who might be aware, they're asked to call officers at (517) 483-4600 or Crime Stoppers at (517) 483-7867.