AMBER Alert Wynter Smith update: Lansing PD say rumors of her being found not true
FOX 2 (WJBK) - An AMBER Alert continues for a 2-year-old Lansing girl who was taken by a man that had previously assaulted her mother before kidnapping her.
Wynter Smith remains missing Monday even after the suspect who allegedly kidnapped her - Rashad Trice, was arrested in St. Clair Shores early Monday morning. Trice is the ex-boyfriend of the mother, but not the child's father, police said.
Lansing police on Monday evening said it is working to dispel rumors that Wynter Smith has been recovered. 
The Lansing PD Twitter account posted a message saying that by going door-to-door, officers encountered numerous reports of misinformation that had been circulating that the girl had been found - which it said it not true.
"As our officers have been going from door to door and we've been talking to the community, we've been hearing from a lot of people who thought that 2-year-old Wynter Smith has been found. Unfortunately, that is not true," The account tweeted. "We are actively looking for Wynter. Please do not spread misinformation and rely on the Lansing Police Department page or any information directly from the FBI. We promise as soon as there is news, we will let you know."
If anyone has information on the missing toddler, they are asked to contact officers at (517) 483-4600 or Crime Stoppers at (517) 483-7867.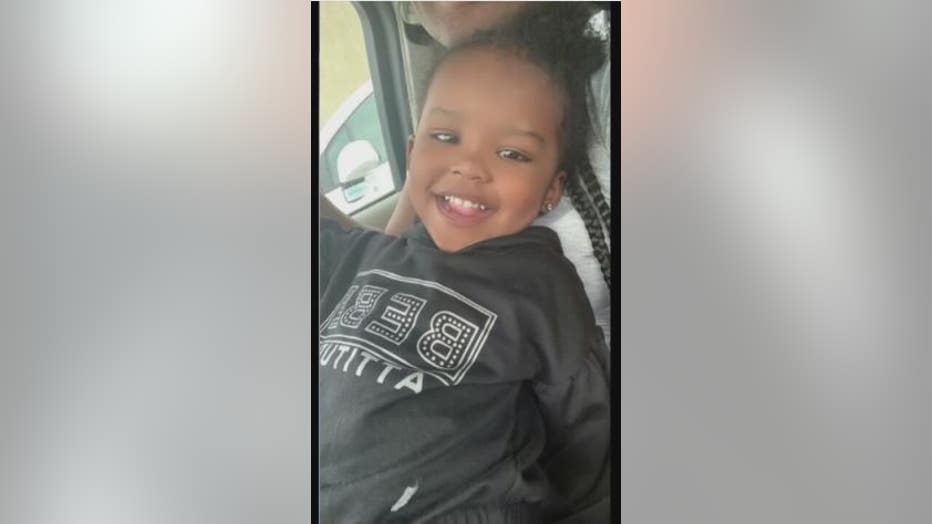 Fox 2 cameras rolling as State Police K-9 teams work several blocks off Grand River on Detroit's East Side in connection to the search for 2-year-old Wynter. 
Wynter's grandmother is staying in faith.
"She's just a wonderful, joyful person and she's very smart," she said. "I've lived in Detroit a long time and I've seen miracles happen. I've seen kids we thought we wouldn't find them and they come back safe so we still have faith."
The suspect, Trice, who is 26-year-old, was arrested after a police chase ended with him crashing into law enforcement. Wynter wasn't with the suspect when he was arrested. 
Trice was taken into custody in St. Clair Shores around 5:50 a.m., hours after an Amber Alert was issued for Wynter Smith, the missing toddler.
According to information from St. Clair Shores police, they arrested Trice after he was involved in a chase reaching speeds of 100 mph before colliding with a police cruiser. It started around 5:40 a.m. and lasted around 15 minutes. 
The crash sent the suspect to the hospital for injuries while an officer was listed in temporary serious condition. Eastpointe police are also involved in the investigation.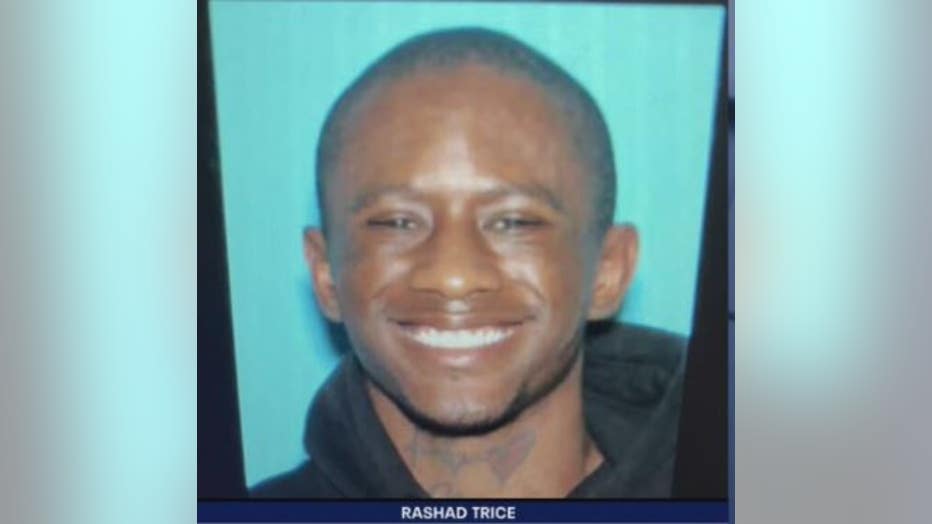 The alert was initially sent around 1 a.m. when Lansing police said they were looking for Trice after he allegedly took Smith over the weekend. They had last been seen around 11:30 p.m. on July 2. 
Prior to the alert, police were dispatched to the 3000 block of Beau Jardin Drive for a possible stabbing. When they arrived, they found a 22-year-old woman had been stabbed and physically assaulted who informed them Trice had attacked her.
She was taken to a local hospital with non-life-threatening injuries. Both she and the suspect have a previous relationship together.
Trice allegedly fled in the 22-year-old victim's white Chevrolet Impala. Around 6 a.m. Monday, police located the stolen vehicle associated with the suspect. It fled as soon as police attempted a traffic stop, later crashing. 
They took Trice into custody soon after he crashed into a St. Clair Shores police officer. 
The 2-year-old is still reported missing, police said. Calling it a "very urgent" situation, they asked anyone with information about their whereabouts to contact police.