Suspect arrested, kidnapped 2-year-old still missing following Lansing Amber Alert
LANSING, Mich. (FOX 2) - Lansing Police are searching for a 2-year-old girl who was taken by a man that had previously assaulted her mother before kidnapping her. The suspect, a 26-year-old, was arrested after a police chase ended with him crashing into law enforcement.
The girl wasn't with the suspect when he was arrested. Rashad Trice is the ex-boyfriend of the mother, but not the child's father, police said.
Trice was taken into custody in St. Clair Shores around 5:50 a.m., hours after an Amber Alert was issued for Wynter Smith, the missing toddler.
According to information from St. Clair Shores police, they arrested Trice after he was involved in a chase reaching speeds of 100 mph before colliding with a police cruiser. It started around 5:40 a.m. and lasted around 15 minutes. 
The crash sent the suspect to the hospital for injuries while an officer was listed in temporary serious condition. Eastpointe police are also involved in the investigation.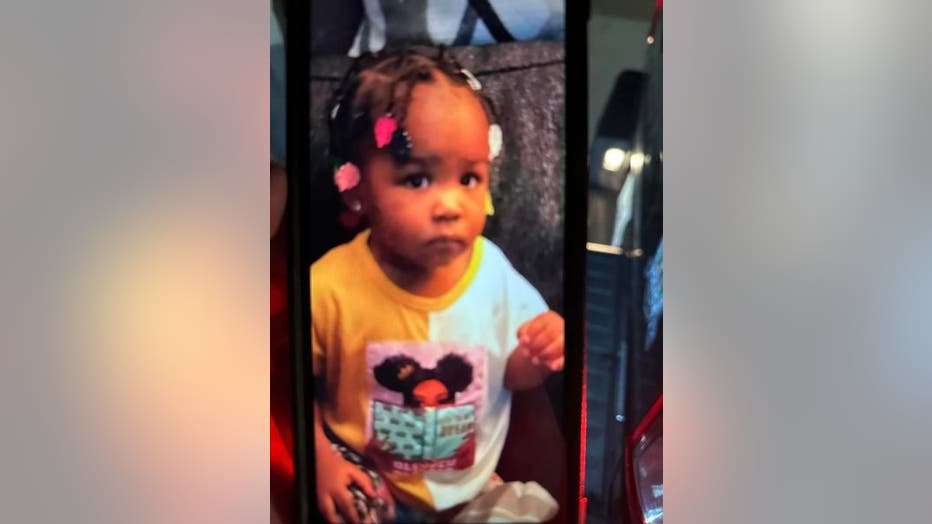 Wynter Smith, 2, of Lansing
The alert was initially sent around 1 a.m. when Lansing police said they were looking for Trice after he allegedly took Smith over the weekend. They had last been seen around 11:30 p.m. on July 2. 
Prior to the alert, police were dispatched to the 3000 block of Beau Jardin Drive for a possible stabbing. When they arrived, they found a 22-year-old woman had been stabbed and physically assaulted who informed them Trice had attacked her.
She was taken to a local hospital with non-life threatening injuries. Both she and the suspect have a previous relationship together.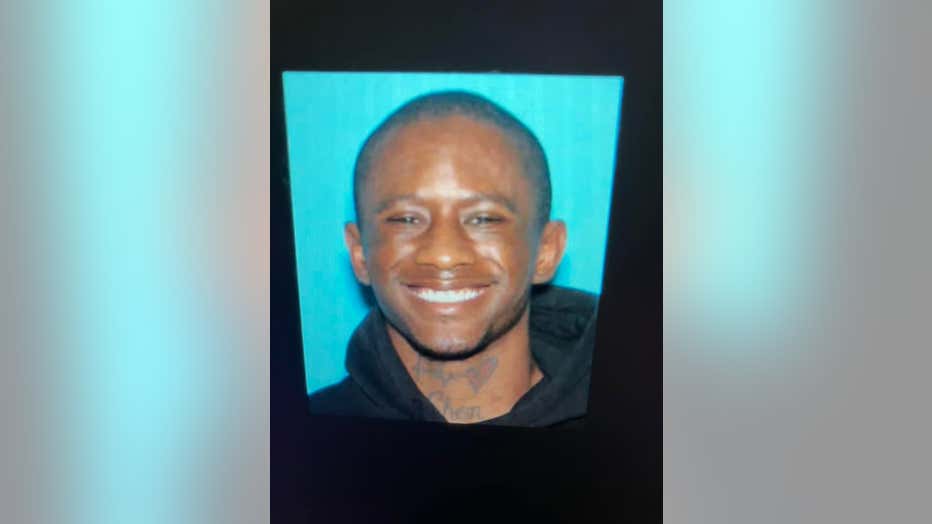 Trice allegedly fled in the 22-year-old victim's white Chevrolet Impala. Around 6 a.m. Monday, police located the stolen vehicle associated with the suspect. It fled as soon as police attempted a traffic stop, later crashing. 
They took Trice into custody soon after he crashed into a St. Clair Shores police officer. 
The 2-year-old is still reported missing, police said. Calling it a "very urgent" situation, they asked anyone with information about their whereabouts to contact police. 
If anyone has information on the missing toddler, they are asked to contact officers at (517) 483-4600 or Crime Stoppers at (517) 483-7867.