Bengals hire Detroit's Austin as defensive coordinator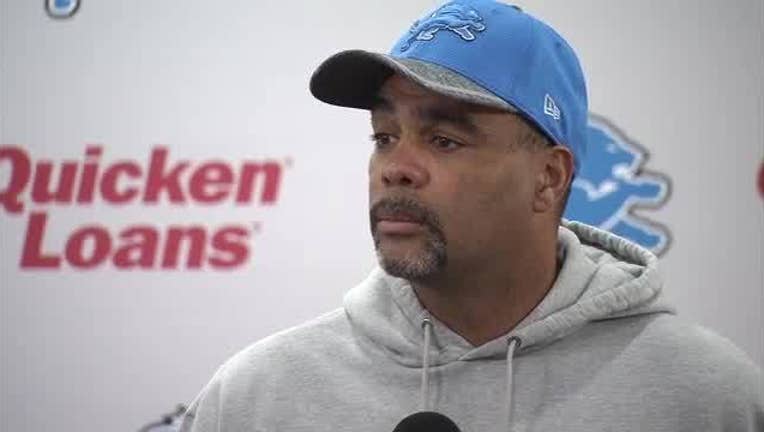 article
CINCINNATI (AP) - The Cincinnati Bengals have hired Teryl Austin as defensive coordinator.
Austin spent the past four seasons as Detroit's defensive coordinator, but his future was in doubt after the Lions fired coach Jim Caldwell last week .
"I am excited to add Teryl to our coaching staff as defensive coordinator," Bengals coach Marvin Lewis said. "He is a bright and aggressive coach with a wealth of experience. I look forward to working alongside him to take full advantage of our talented defensive personnel."
The Bengals are bringing Lewis back after a 7-9 season. Cincinnati was 18th in the NFL in total defense this past season, nine spots higher than Detroit, although the Lions had 32 takeaways to the Bengals' 14.
Austin interviewed for Detroit's coaching vacancy last week.
In 2014, the Lions became the ninth team in NFL history to finish the season allowing under 70 yards rushing per game. Detroit lost Ndamukong Suh off that team and slipped defensively after that.
Austin was previously a secondary coach for the Baltimore Ravens and has also coached defensive backs for the Arizona Cardinals and Seattle Seahawks.
"It's an honor to join the Bengals' organization," Austin said. "I look forward to leading an aggressive group of young men and helping them and the team achieve our goals."