Brendan Smith Traded To Rangers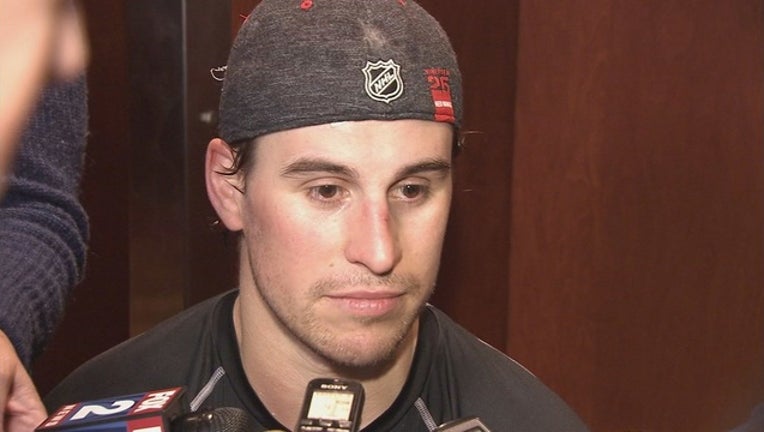 article
DETROIT (WJBK) - The Detroit Red Wings announced Tuesday they have traded defenseman Brendan Smith to the New York Rangers for the Rangers' 2018 second round pick and 2017 third round pick. 
Smith, 28, has played in 291 games for the Red Wings since his NHL debut during the 2011-2012 season and has 15 career goals with 52 career assists and has a career plus/minus of 0.  This season he has two goals and three assists in 33 games.  
Here is the full press release.
Smith is making 3.250 million dollars this season with a 2.75 million dollar cap hit.  He is an unrestricted free agent next season.  
Follow @FOX2Sports on Twitter as this story continues to develop.