Caldwell Announces Taylor Decker Has Shoulder Surgery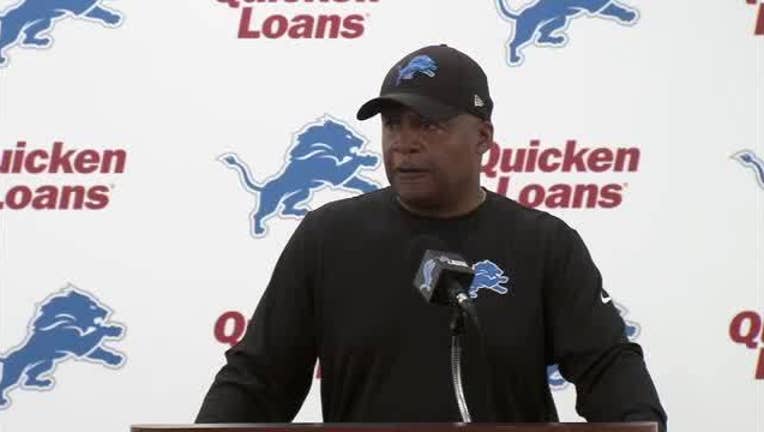 ALLEN PARK, Mich. (WJBK) - The Detroit Lions will held their third to last offseason team activity of the offseason Tuesday as they prepare for a three-day mini-camp next Tuesday.  They still have two more OTAs though on Thursday and Friday.  The big news though came before practice as Lions' Head Coach Jim Caldwell announced starting left tackle Taylor Decker will miss the rest of the offseason workouts with a shoulder injury.
Follow @FOX2Sports on Twitter as this story continues to develop.