Detroit Mercy rallies to beat Youngstown State 93-91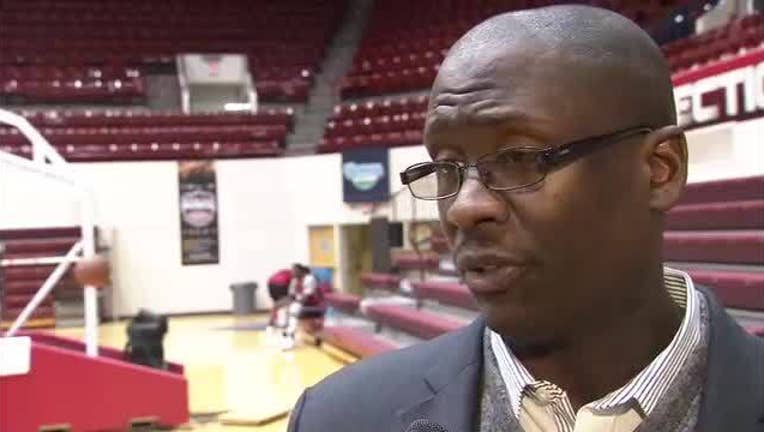 article
DETROIT (AP) - Corey Allen had 34 points, Jermaine Jackson Jr. added a career-high 32 and Detroit Mercy rallied to beat Youngstown State 93-91 on Friday night.
The Titans had a 13-4 run to lead 84-76 with 1:10 left. The Penguins battled and Cameron Morse had a pair of back-to-back 3s in the final 20 seconds that cut the deficit to 91-89, but Jackson pushed the lead back to four for the Titans (6-13, 2-4 Horizon League) on a pair of free throws with seven seconds left. Devin Haygood's jumper for the Penguins (5-13, 3-2) capped the scoring as time expired.
Roschon Prince added 10 points and nine rebounds for Detroit Mercy, which was behind by as many as 10 in the first half and trailed for most of the first 35 minutes.
Morse led Youngstown State with 26 points. Haygood added 14, Naz Bohannon had 13, Garrett Covington and Tyree Robinson 11 apiece, and Braun Hartfield with 10.