Detroit Mercy Shot 84 Percent From The Line, Beats Milwaukee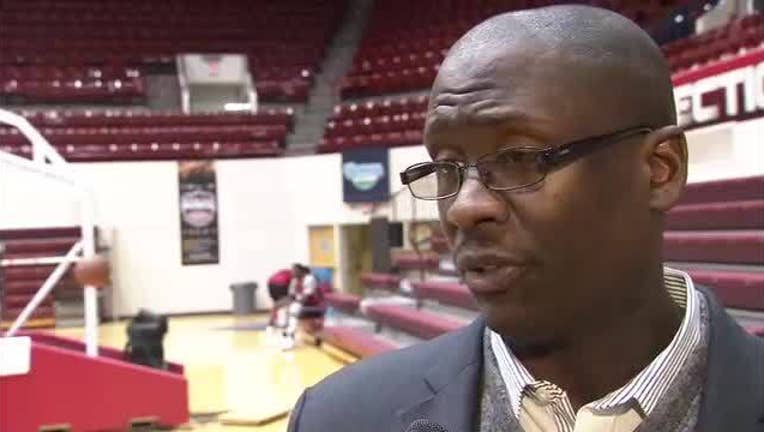 article
MILWAUKEE (AP) - Josh McFolley shot 12 of 12 from the free-throw line and finished with 22 points to lead Detroit Mercy to an 81-74 victory over Milwaukee on Friday night.
Detroit took the lead for good with 16:29 to play, and had a nine-point lead with three minutes left. A 12-7 spurt, capped by Jeremy Johnson's 3-pointer, pulled Milwaukee to 75-71 with 44 seconds remaining. The Titans made 6 of 7 free throws to seal it.
Jaleel Hogan scored 13 points and Chris Jenkins added 12 points and 13 rebounds for Detroit (8-21, 6-11 Horizon League), which shot 84 percent (26 of 31) from the line.
Brett Prahl had 17 points to lead Milwaukee (8-22, 4-13). Cody Wichmann chipped in 13 points, but was just 3 of 11 from the 3-point arc. The Panthers shot 54 percent (13 of 24) from the free-throw line.