Detroit Red Wings announce 2019-2020 schedule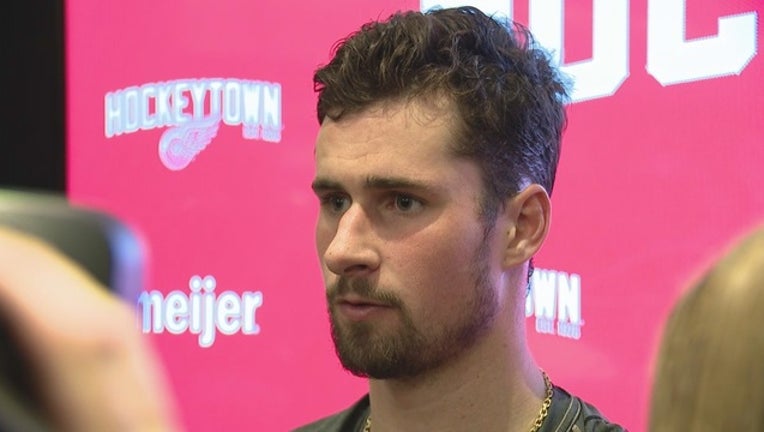 DETROIT (FOX 2) - The Detroit Red Wings announced their full 2019-2020 schedule on Tuesday.  Some highlights are they'll play Dallas at home on October 6th for their first home game.  On New Years' Eve they'll host the San Jose Sharks for a 7:30 tilt.  October 12th Toronto comes to town for the first time.  The defending Stanley Cup champion St. Louis Blues come to town October 27th.  The Colorado Avalanche are in Detroit March 2nd.  Here is the full 2019-2020 schedule.
Follow @FOX2Sports on Twitter for all your Red Wings news.