Hill, Nash, Kidd in 13-member Basketball Hall of Fame class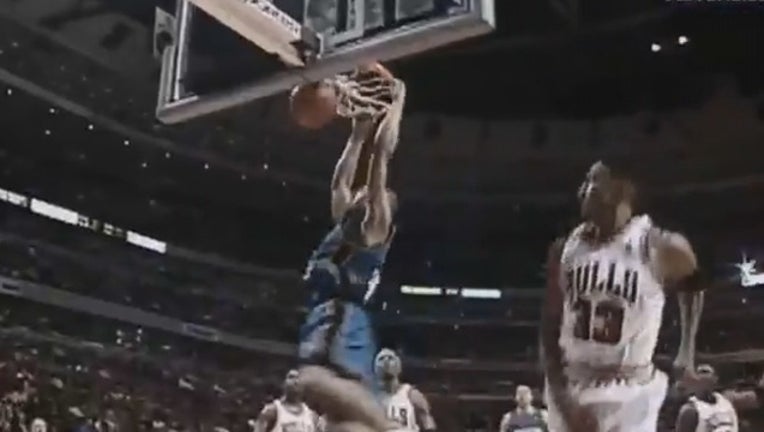 article
SAN ANTONIO (AP) - Steve Nash, Jason Kidd and Grant Hill are among the 13-member class that will be inducted into the Basketball Hall of Fame in September.
The Hall of Fame made the announcement Saturday before the NCAA Final Four semifinals.
The inductees also include Ray Allen, Maurice Cheeks, Tina Thompson, coach Lefty Driesell, Charlie Scott, longtime executive Rick Welts, NBA executive Rod Thorn, Katie Smith, the late Ora Mae Washington and Croatian star Dino Radja.
Nash and Kidd were two of the greatest point guards of their generation. Nash is a two-time NBA Most Valuable Player from Canada and an eight-time All-Star. Kidd earned 10 All-Star selections.
Hill won two NCAA titles at Duke and seven NBA All-Star selections. Allen is the most prolific 3-point shooter in NBA history and a two-time league champion.
Thompson was the first draft choice in WNBA history and a four-time league champion, while Smith is the top scorer in women's professional basketball history.
Driesell is the only NCAA coach to win 100 games at four different schools. Scott is a five-time NBA All-Star who also excelled in the ABA. Cheeks is a four-time NBA All-Star and one of the greatest defensive point guards in hoops history.
Welts has worked in several aspects of the professional game, including the launch of the WNBA. Thorn has a lengthy career as a player, coach and executive.
Radja was one of the greatest European players of his generation, and he played four seasons for the Boston Celtics.
Born in 1898, Washington was a spectacular athlete who excelled at tennis but also played on 11 consecutive Women's Colored Basketball World's Championship teams.