LeBron, Irving Out Against Pistons Wednesday in Regular Season Finale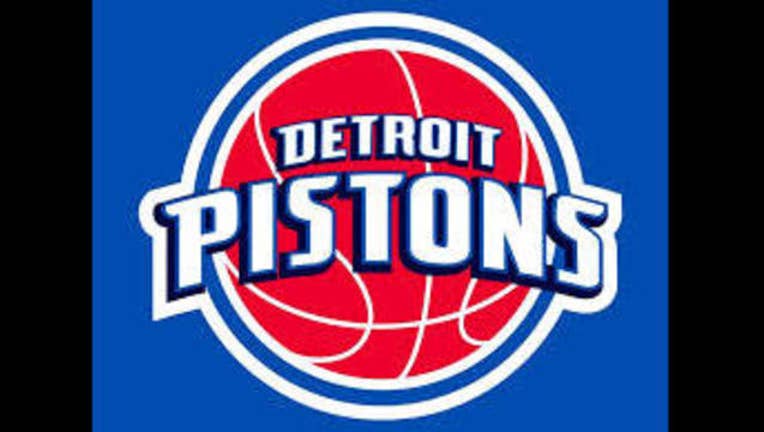 article
INDEPENDENCE, Ohio (AP) - LeBron James, Kyrie Irving and two other starters will sit out the Cavaliers' regular-season finale against Detroit — Cleveland's first-round playoff opponent.
The Cavs clinched the top seed in the Eastern Conference this week and coach Tyronn Lue will use the last game to rest James, Irving, Kevin Love and J.R. Smith. Cleveland will face the Pistons in Game 1 this weekend.
The only starter expected to play is Tristan Thompson, who will be appearing in his 370th consecutive game. Lue named Thompson his starter for the postseason, moving him into the lineup ahead of center Timofey Mozgov, who has had a disappointing season.
The Cavs also signed guard Dahntay Jones for the postseason. The 6-foot-6, 11-year veteran played for Grand Rapids in the NBA Development League. A first-round pick by Boston in 2003, Jones has played in 49 career postseason games and is a solid defender.