Lions Mini-Camp Day 2 News & Notes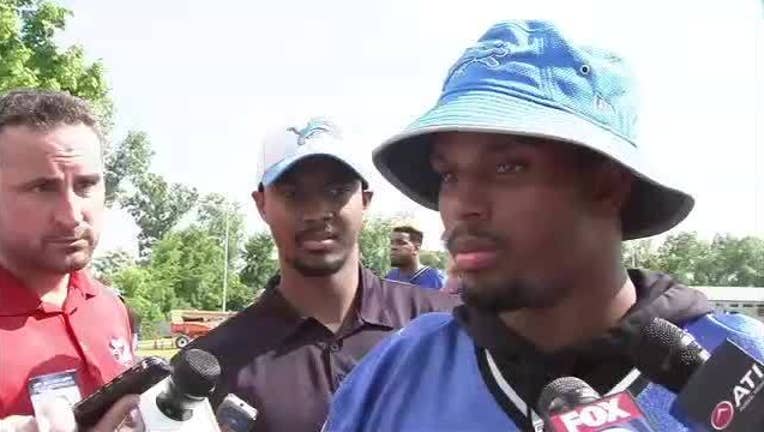 article
ALLEN PARK, Mich. (WJBK) - The Lions held day two of their three day mini-camp Wednesday and it was pretty much the same story as Tuesday.  Stephen Tulloch was not here as expected and there is still no resolution to his situation.
Lions who didn't practice, but were seen by media were Ameer Abdullah, Corey Robinson, Stevan Ridley, Brandon Pettigew, Charles Washington, Stefan Charles & Caruan Reid.
Corey Fuller, who had surgery last week, was not seen today and no timetable yet for his return.
Taylor Decker continues to work at left tackle and Golden Tate, TJ Jones, Jeremy Kerley, Andre Roberts & Jace Billingsley were all still back returning punts.
The final day of mini-camp and offseason team workouts is Thursday at 10am.
Follow @FOX2Sports on Twitter for all your Lions needs.