Lions release 2018 preseason schedule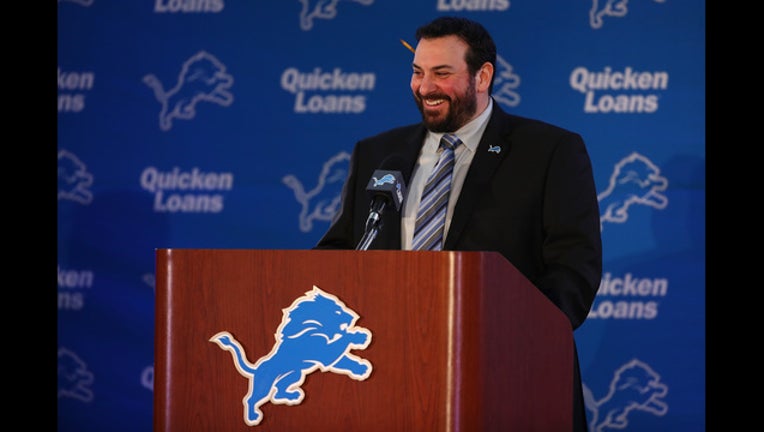 article
ALLEN PARK, Mich. (WJBK) - The Detroit Lions announced their 2018 preseason schedule Wednesday evening.
The Lions start their preseason campaign in Oakland taking on the Raiders, followed by a home match up against the Giants.  They'll head back on the road in preseason week three taking on the Bucs on August 24th at 8pm and then will finish the preseason at home against the Browns.
The Raiders game will happen between August 9th-12th.  The Giants game will occur between August 16th-19th and the Browns game will be August 30th or August 31st.  Official times and dates of those games will be released at a later time.  The regular season schedule is expected to be released sometime in the next few weeks.
Follow @FOX2Sports on Twitter for all your Lions news.