Michigan St promotes White to director of player personnel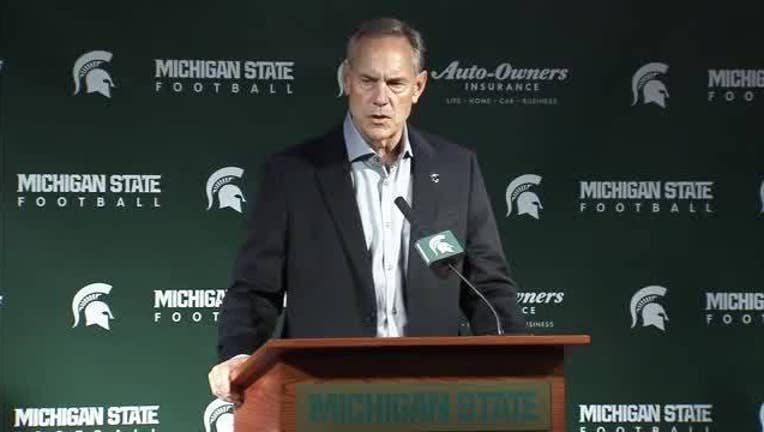 article
EAST LANSING, Mich. (AP) - Michigan State has promoted Sheldon White to be the football team's director of player personnel.
White worked for 19 years in the front office of the Detroit Lions and was the team's interim general manager in 2015. He was hired last year as a consultant by Michigan State.
The Spartans also announced Tuesday that offensive line coach Mark Staten has been promoted to assistant head coach and will serve as recruiting coordinator.
Staten is entering his 11th season at Michigan State. He has been the offensive line coach since 2011. He was the recruiting coordinator from 2007-10 while also coaching tight ends and tackles.