Pistons Announce 2016-17 Regular Season Schedule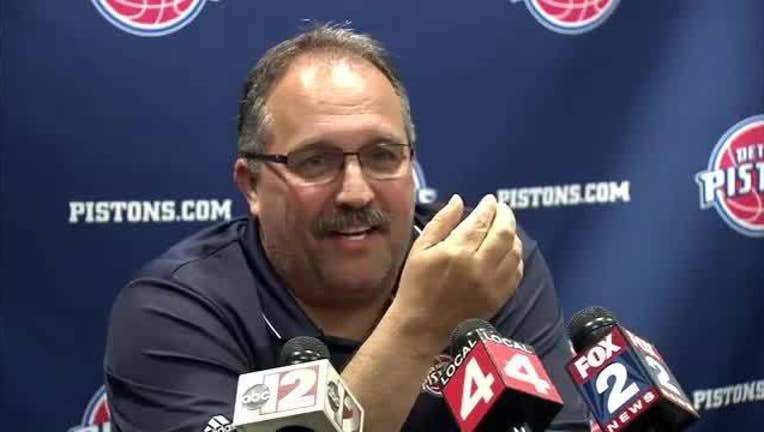 AUBURN HILLS, Mich. (WJBK) - The Detroit Pistons announced their 2016-17 regular season schedule Thursday.  
The Pistons will open up on the road in Toronto on October 26th and their first home game is October 28th against the Orlando Magic.  They host the Cleveland Cavaliers on December 26th and will play 17 back-to-back games this season.  The Pistons longest road trip is four games and they have three of those trips.  They will end their season at home against the Washington Wizards on April 10th. 
Here is the Pistons full schedule:
Follow @FOX2Sports on Twitter for all your Pistons news.