Pistons Start Sunday in Cleveland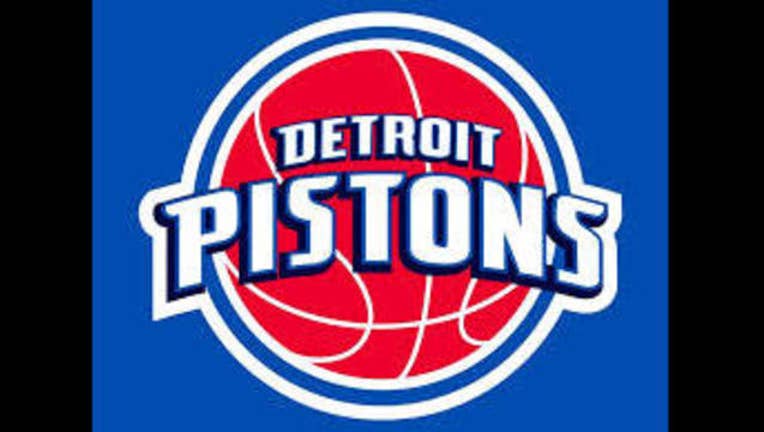 AUBURN HILLS, Mich. (WJBK) - The NBA announced Wednesday night that the Detroit Pistons will start their round one series against the Cleveland Cavaliers Sunday at 3pm in Cleveland.  The Pistons will host game three at The Palace on Friday, April 22nd at 7pm and game four on Sunday, April 24th at 8:30 pm.  Here is the full schedule:
Follow @FOX2Sports for all your NBA playoff needs.