Stark scores 21, Murray State wins at Detroit Mercy, 77-69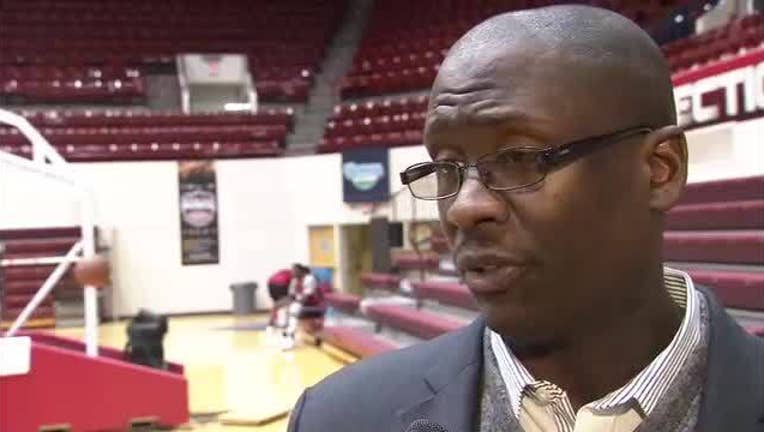 article
DETROIT (AP) - Johnathan Stark scored 21 points and Murray State beat Detroit Mercy for the second straight year, posting a 77-69 victory in their final nonconference game on Friday night.
A year ago Stark scored 27 points in an 86-77 win over visiting Detroit Mercy.
Stark nailed a jumper with 39 seconds left in the first half to send the Racers into intermission with a 40-36 lead and capped the scoring with a pair of free throws with 10 seconds left in the game.
Ja Morant scored 17 points, grabbed 11 rebounds and dished nine assists for the Racers (8-3). Terrell Miller Jr. added 14 points and grabbed eight rebounds.
Kameron Chatman and Jermaine Jackson Jr. each scored 16 points to lead Detroit Mercy, with Josh McFolley adding another 13 points.
Murray State now heads into Ohio Valley Conference play, starting at Eastern Illinois Thursday.
Detroit Mercy (4-9) opens Horizon League play at Green Bay.