Black santa photo experience Dec. 15-16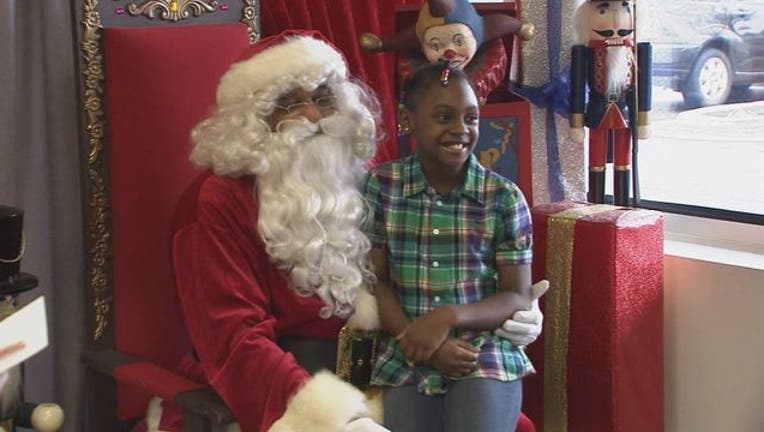 article
(FOX 2) - A local group is giving kids an opportunity to see a Santa who looks like them.
Metro Parent's sister magazine Blac Detroit is hosting a Black Santa photo experience. Families can come out and take free pictures with Santa -- but you have to register.
The event is Dec. 15-16, 2018 at Southfield Pavilion. It's from 10 a.m. - 2 p.m. on Saturday and noon - 3 p.m. on Sunday. 
You can get more information and register here.