Youth art competition at 15th Annual Orchard Lake Fine Art Show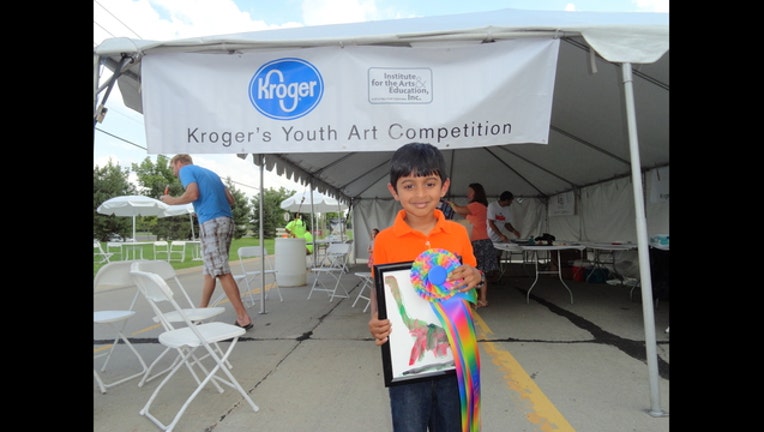 article
(WJBK) - Do you have a little artist in your family? Let their talent shine at the 15th Annual Orchard Lake Fine Art Show.
Young artists, ages 5-13 or grades K-8, can enter their work into the professional art fair. It will be publicly displayed during the entire art fair in the Youth Art Competition tent.
Any category (painting, drawing, photography, etc.) is accepted, as long as the work is original and personally handmade by the student.
A $100 Best of Youth Art will be awarded, and three $50 Youth Art Awards of Excellence prizes.
CLICK HERE FOR THE APPLICATION
For more information, log on to www.hotworks.org.