1 dead, 1 hurt in gas station shooting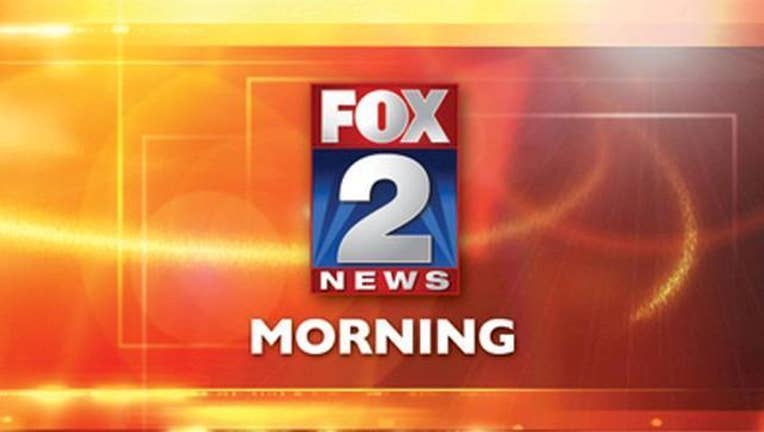 article
 DETROIT (WJBK) -- One man was killed and another was seriously wounded when a gunman opened fire at a gas station on Detroit's west side.
It happened around midnight Tuesday at the Citgo gas station on the 18,000 block of W. Warren.
Police say the two victims got into an argument with another man who pulled out a gun and shot both of them.
Police say the deceased is 19 years old. 
They are still looking for the gunman.