1 dead, 2 injured in triple shooting on Detroit's west side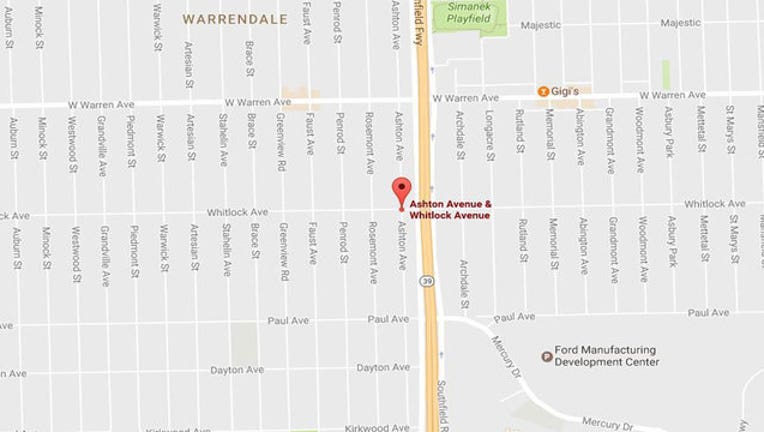 article
DETROIT (WJBK) - Detroit police are at the scene of a fatal triple shooting killing one person and wounding two on the west side of the city.
The incident happened at 8:55 p.m. in the 1600 block of Ashton near Whitlock Wednesday night, according to police when two gunmen announced a holdup in a driveway. The victims were getting out of a silver BMW at the time and at some point the suspects opened fire.
A 41-year-old died in the shooting while police describe the suspects as 6 feet tall black males wearing all dark clothing.
Both victims who were wounded, a 50-year-old man and 31 year-old man, were wounded multiple times.
FOX 2 will have more information as it becomes available.