1 injured, 1 dead after Braile Street shooting, Detroit Police investigate
DETROIT - Detroit Police are investigating a double shooting that happened Friday evening around 7:25 in the 9500 block of Braile Street. 
Police say during an altercation between known individuals, the suspect fired shots, fatally striking a 31-year-old woman and injuring a 32-year-old man. 
We're learning that the 31-year-old woman Shiela Hall was a mother with a 4-year-old daughter who thankfully was not at the home during the shooting.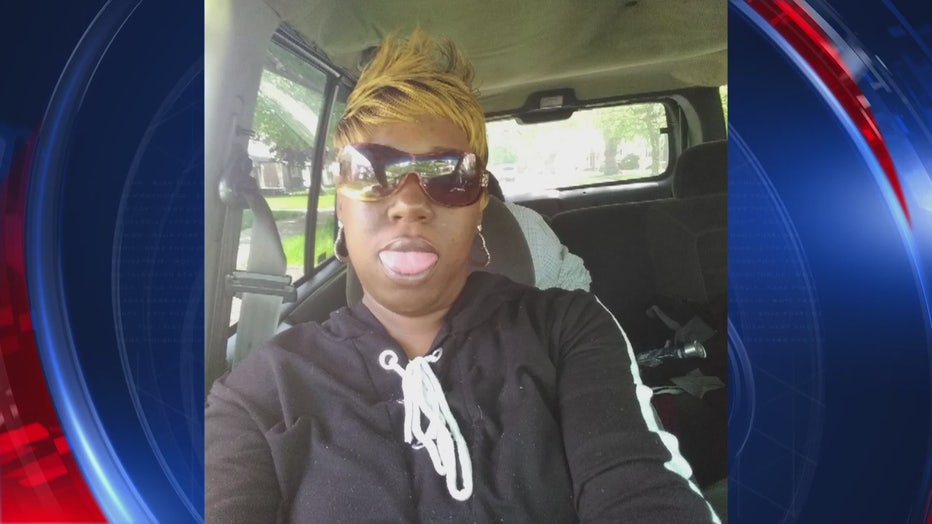 Shiela Hall killed in shooting off Braile Street on Detroit's west side.
"She would sit on my porch and talk with me all the time and I'm really going to miss that," Denise Chaney said. 
Denise Chaney reflects on moments with her friend and neighbor who won't be around anymore. 
"I was upstairs in my room and I was just like, did I hear gunshots next door, when I came downstairs that's when I saw police everywhere and that's when I knew something bad happened," Chaney said. 
Detroit Police say an argument led to shots, but details beyond that are still being investigated.
Anyone with information the shooting is asked to call Crime Stoppers at 1-800 Speak Up, 
Stay with FOX 2 for updates.