1-year-old Ohio boy dies after suspected opioid overdose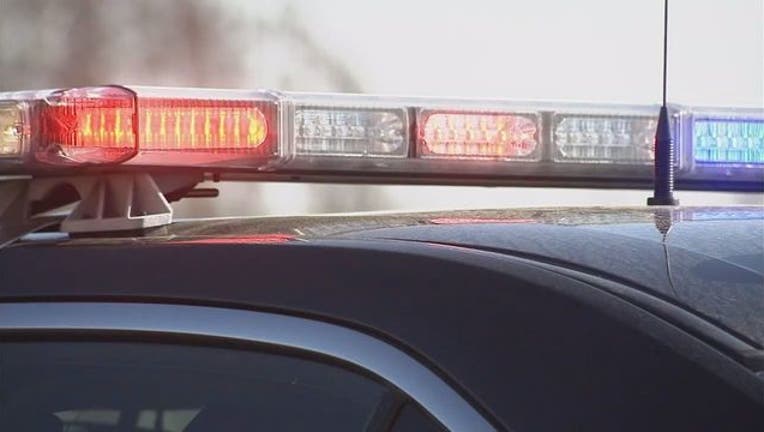 article
AKRON, Ohio (AP) - Authorities say a 1-year-old Ohio boy who was believed to have overdosed on opioids and was revived with an antidote drug has died.
The Summit County Medical Examiner's Office says the boy died Sunday night, three days after he overdosed at a home in Akron.
Police say a 9-year-old boy called 911 Thursday evening after noticing that his young brother had stopped breathing. Paramedics gave the younger child one dose of naloxone, and he received another at a hospital and resumed breathing on his own.
1-year-old Ohio boy hospitalized after opioid overdose
Police say the child's mother fled and was later arrested on an unrelated warrant.
Authorities didn't immediately release the identity of the child who died. An autopsy was planned.