10-year-old charged with bringing loaded gun to Detroit school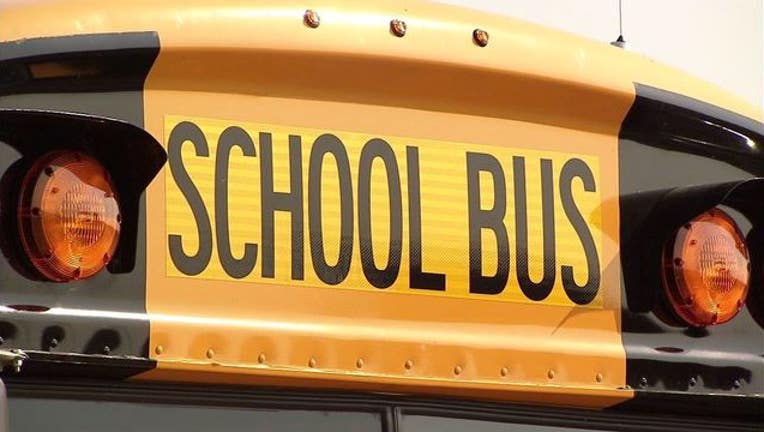 article
DETROIT (FOX 2) - An elementary school student in Detroit has been charged with bringing a loaded gun to school. 
A loaded gun was found in the backpack of a 10-year-old the afternoon of Dec. 5, 2018. A student saw the gun and told a teacher. The gun was taken without incident. 
This happened at Spain Elementary-Middle School on Beaubien and Mack Avenue. 
A robo-call sent out to parents said no evidence showed the student planned to use the gun at school, but that police were investigating. 
The 10-year-old has been charged as a juvenile with carrying a concealed weapon, and possession of a weapon in a weapon free school zone.
Other aspects of the case remain under investigation. The robo-call also stated criminal consequences were likely for the student's parents.