11-year-old found who went missing after being punished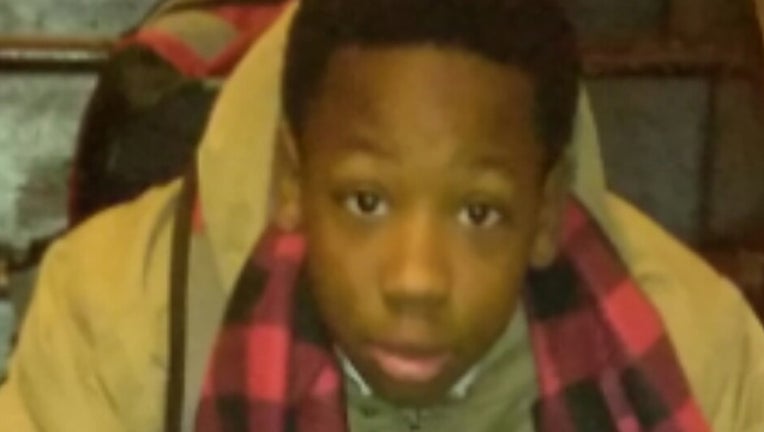 article
DETROIT (WJBK) - An 11-year-old boy who went missing Wednesday afternoon has been found and is safe.
Timothy Washington III was last seen around 3:20 p.m. by his mother at their home in the 14100 block of Abington Avenue, which is near Schoolcraft Avenue and Southfield Road. James's mother reported that he left the house without her permission after being placed on punishment. He had not returned home.
Police didn't say where Timothy was found, but only reported that he is safe.