12-year-old dies after suspect with 12 prior DUI convictions crashes into minivan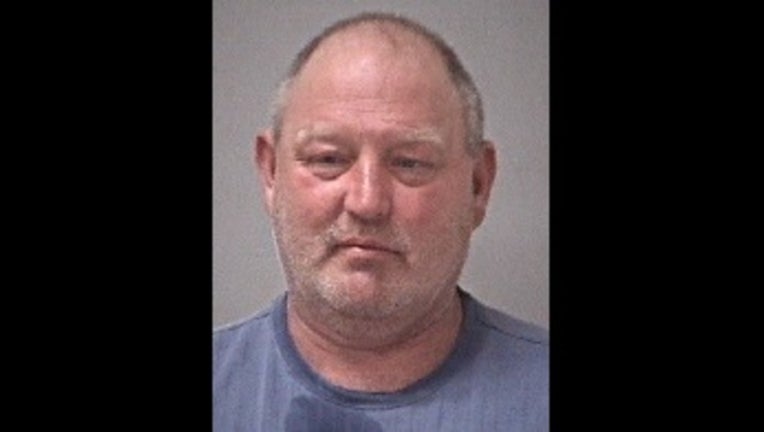 article
SUMPTER TWP., Mich (WJBK) - A 12-year-old girl is dead after a supposed drunk driver crashed into the back of her family's van Wednesday. The alleged drunk driver had 12 previous DUI convictions.
Charles James Cahill, 49, of Sumpter Township was arraigned Saturday on operating while intoxicated causing serious injury, among other charges, and was held on a $1 million bond. 
Cahill was arraigned before the 12-year-old died and charges will be amended to reflect that. Previously, the 12-year-old was on life support at Mott Children's Hospital, where she was taken after the crash by Survival Flight.
According to police, the crash happened Wednesday night just after 8 p.m. The investigation showed that Cahill was traveling northbound on Martinsville Road near Willis Road at a very high speed. He rear-ended a minivan with five occupants, among them the 12-year-old and 2 other young children.
The 12-year-old girl was in the third row of seats and had to be cut out of the vehicle before being taken to the hospital, where she later died.
According to tests, Cahill was almost three times the legal limit at the time of the crash. His driving record also shows he has 12 prior drunk driving convictions and his license has been revoked by the Secretary of State since 1990.
The Wayne County Prosecutor is expected to amend the charges at Cahill's next court appearance on August 10.