127th Wing at Selfridge Air National Guard Base deployed to fight ISIS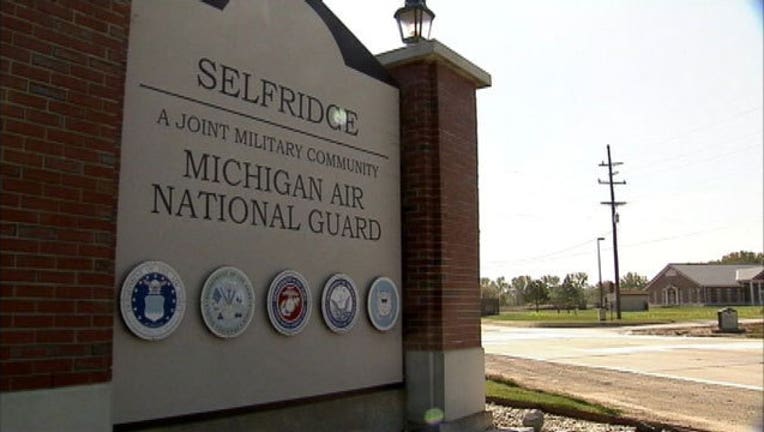 U.S. Senator Gary Peters also released this statement: 
"The brave men and women in the National Guard always stand ready to serve and defend our nation against those wishing to do us harm, and America's military is the strongest in the world thanks in no small part to the National Guard units in Michigan and across the country. I thank the 127th Wing for their commitment to protecting our freedom and their service to our nation, and I look forward to their success and safe return to Michigan. The deployment of these Airmen and the A-10 aircraft they operate and maintain demonstrates the effectiveness of the A-10 in the close air support mission and the importance of keeping these aircraft in service."