13-year-old boy robbed of shoes, phone at gunpoint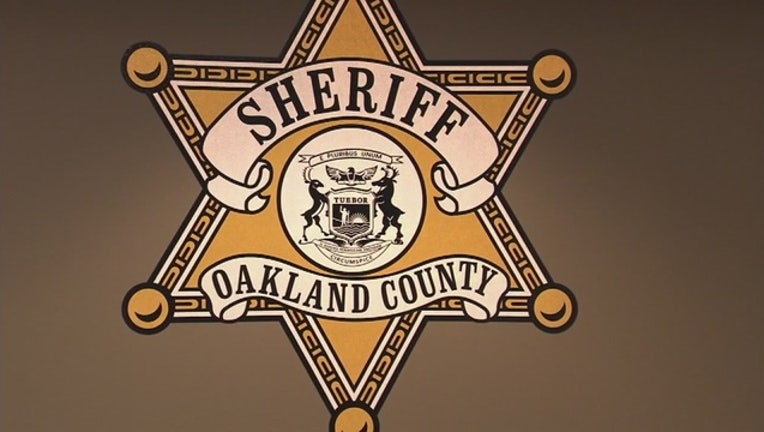 article
The Oakland County Sheriff's Office said a 13-year-old boy was robbed of his shoes and cell phone by three men who were playing basketball with him.
According to the sheriff, the boy was playing basketball across the street from their home in the 70 block of Karen Ct. in Pontiac on Sunday afternoon. He was alone and playing when three unknown black men walked up and started playing basketball with him.
After playing with the boy for a short amount of time, he said one of the men pulled a handgun and demanded his phone and his shoes. He gave them what they asked for and told police the three then left in a green Saturn sedan with a broken rear passenger window.
Officers arrived but did not find the suspects. They also searched the area for witnesses but said they did not find any nearby.
The suspects are described as three black men between the ages of 18 and 20 years old.
The case has been handed over to detectives and anyone with information is asked to call the Sheriff's Tip Line at 888-TURN-1-IN or Crime Stoppers at 1-800-SPEAK-UP.  There is a $1,000 cash reward.