13-year-old girl fatally shot in Detroit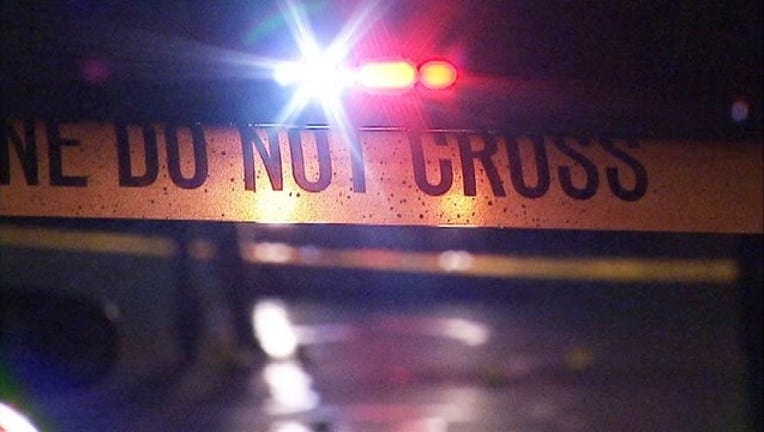 According to police no adults were in the house. Investigators say two other teens were home at the time.
The incident happened inside a house on Lappin, two blocks north of Seven Mile Road between Hayes and Kelly.

Stay with FOX 2 for more information as it becomes available.