15-year-old dies after SUV crashes into firetruck in Ypsilanti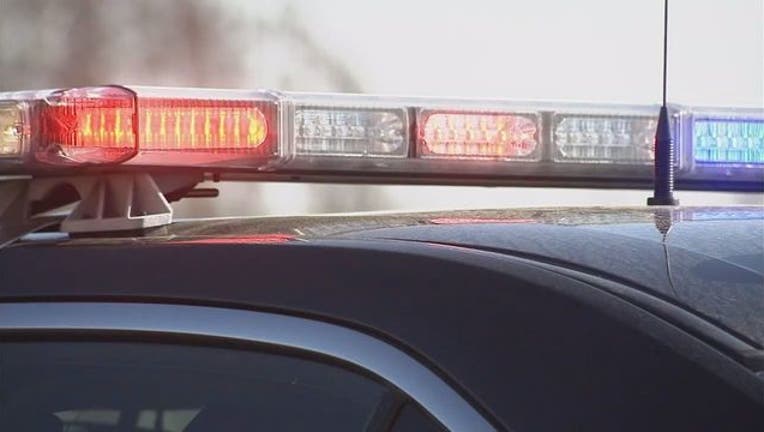 article
YPSILANTI, Mich. (WJBK) - A 15-year-old girl was killed in an accident with a firetruck on Memorial Day along Interstate 94 in Ypsilanti.
Police say 34-year-old Charles Horn crashed his SUV into the back of an unmanned firetruck, which was stopped to block a lane of traffic as emergency crews reponded to a prior accident.
Horn and his 15-year-old daughter are in critical condition. His daughter's friend, who was also 15 years old, was killed.
No firefighters were injured. They had stopped Monday around 11 p.m. along westbound I-94 near Grove Street following a rollover crash when the truck was hit from behind.
Authorities say the Ypsilanti Fire Department truck had its emergency lights operating at the time. All three passengers in the SUV appear to have been wearing seatbelts. The cause of the crash is under investigation.
The firetruck was badly damaged, and will be out of service for a couple months. Ypsilanti Township has given the city a firetruck to use while theirs is out of service.
The name of victim hasn't yet been released.
This is a developing story. Stay with FOX 2 for updates