17 cats discovered abandoned outside Ann Arbor apartment complex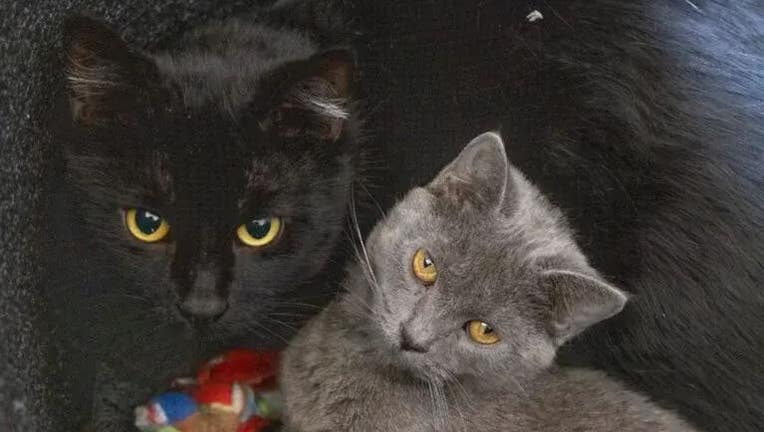 article
ANN ARBOR, Mich. (FOX 2) - More than a dozen cats were found abandoned in a parking lot near an Ann Arbor apartment complex recently. 
The Humane Society of Huron Valley is caring for the 17 cats, which range in age from 5 months to 5 years. They were discovered in distress and many require medical care. The humane society said it is working to rehabilitate and re-home the cats when they are ready for adoption.
Many have severe eye and skin issues. 
"Our primary concern is the welfare of these sweet, beautiful kitties who have endured so much" says Tanya Hilgendorf, HSHV's CEO and President. "Abandoning animals is not only illegal but also inhumane. We are very grateful to all the caring people who look out for innocent animals."
MORE: Michigan Humane reacts to Grosse Pointe Shores pit bull ban, says it will move annual event from city
The humane society also said an investigation has opened up at the Owl Creek Apartments as to why the cats were abandoned. If anyone has information, they're asked to call the humane society at 734-661-3512 or go online to hshv.org/report.