17 pounds of pot, $6K found in car pulled over for window tint violation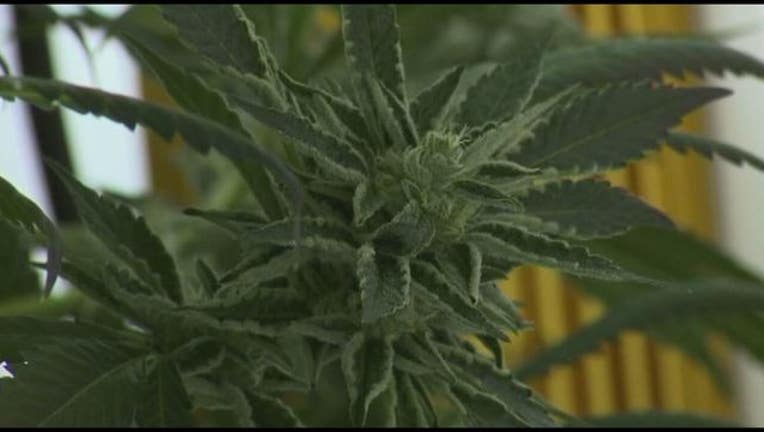 article
SANILAC COUNTY, Mich. (WJBK) - Michigan State Police troopers pulled over a car for illegal window tint and said they found more than 17 pounds of marijuana in the car.
According to MSP, troopers based out of the Caro Post in Sanilac County pulled over a car in Worth Township on Tuesday for a window tint violation. Inside the vehicle, the troopers said the found 32 vacuum-sealed packages of marijuana weighing 17.3 pounds.
Troopers also said they found $6,433 in cash in the car.
The exact location of the traffic stop was not released, aside from being in Worth Township. The area is about 30 minutes north of Port Huron.
The driver of the car, a 36-year-old man from St. Clair County, was charges of delivery of marijuana and is currently in the Sanilac County Jail.
READ NEXT: Jaywalking man with gun, 30 bags of weed freed on technicality