2 arrested after pop stolen from pizza delivery driver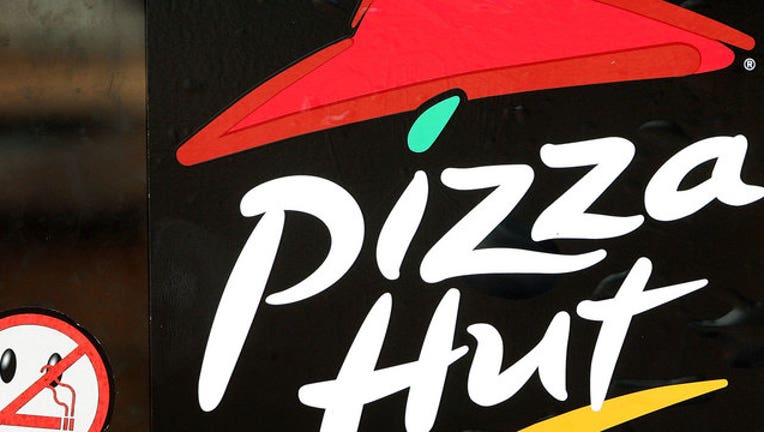 article
YPSILANTI TWP, Mich. (WJBK) - Police in Ypsilanti say two people have been arrested after an unarmed robbery of a pizza delivery driver. 
Police were called to the Pizza Hut on Rawsonville Road just after 9:30 p.m. Tuesday and learned one of their delivery drivers had been robbed in the 6900 block of McKean Road.
Police say the delivery driver was out on a run when two young men approached him. Police say one of the two suspects forcibly took the pop and tried to take the pizza as well, but was unable to. 
Police say they tracked down the two suspects, a 26-year-old and a 25-year-old, both from Ypsilanti Township. Both were detained for unarmed robbery, and police say one of the suspects was arrested for a concealed weapons violation as well. 
The 49-year-old delivery driver was not injured, and police say the pop was recovered.