2 Detroit officers hurt in crash on Pierson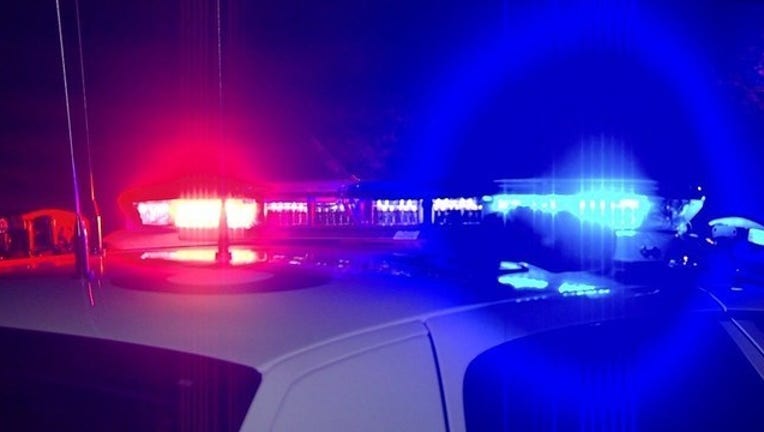 DETROIT (WJBK) - Two Detroit police officers were hurt in a crash on the city's west side.
Police say it happened late Thursday night at the intersection of Grand River and Pierson.    
FOX 2 is told the officers were travelling southbound on Pierson when they may have disregarded a stop sign. 
Their cruiser struck a second vehicle with two men inside that was traveling westbound on Grand River. 
Both officers are now listed in "temporary serious" condition. 
So far there's no word on the condition of the men in the other car. 
The crash is under investigation.