2 shot, 1 killed near Loyola High School in Detroit over Air Jordan shoes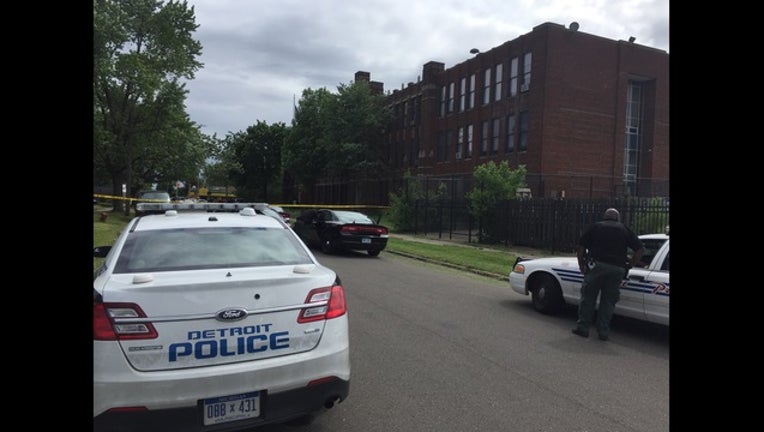 article
DETROIT (WJBK) - A 17-year-old boy was fatally shot near Loyola High School, prompting the school to go into lockdown as police search for the suspect.
Also wounded was a 21-year-old man, who is being treated for his injuries, police said. It is unclear what his condition is at this time. The shooting happened on Detroit's west side near Loyola High School between Wyoming and Myers and just north of Fenkell.

The three had met online and wanted to purchase some Air Jordan shoes. At some point a fight broke out in the car and the man in the backseat and the 21-year-old passenger both pulled out guns leading to the shooting.

The 17-year-old driver was struck in the head and chest during the shooting and the passenger wounded. It is unclear if the backseat passenger was hit. He then fled the scene. 

The driver got out of the car, collapsed and died. Both weapons were recovered by police. 
Police tell FOX 2 they were initially called to the scene for a car accident. When they arrived, they found the victims in the street with gunshot wounds.
FOX 2 is working to find out more information. Check back here for developing details.