2 women found shot to death near former State Fairgrounds
DETROIT (FOX 2) - Two women were found shot to death near the old State Fairgrounds in the 400 block of W. Lantz near Charleston.
The victims are said to be sisters Shakya Todd, 18, and Shaniya Todd, 21, according to their uncle, Korlanos Todd. Shaniya leaves behind a young son.
Investigators say they are looking for an 18-year-old suspect, who shot them after an argument.
According to their uncle, the young women were visiting a woman who was like an aunt to them at the time, the suspect was also at the home. His connection to them is unclear.
"It is just a real tragic situation," Korlanos said. "And one of them, she had a son, and he is like 5 or 6 years old. It is just really bad."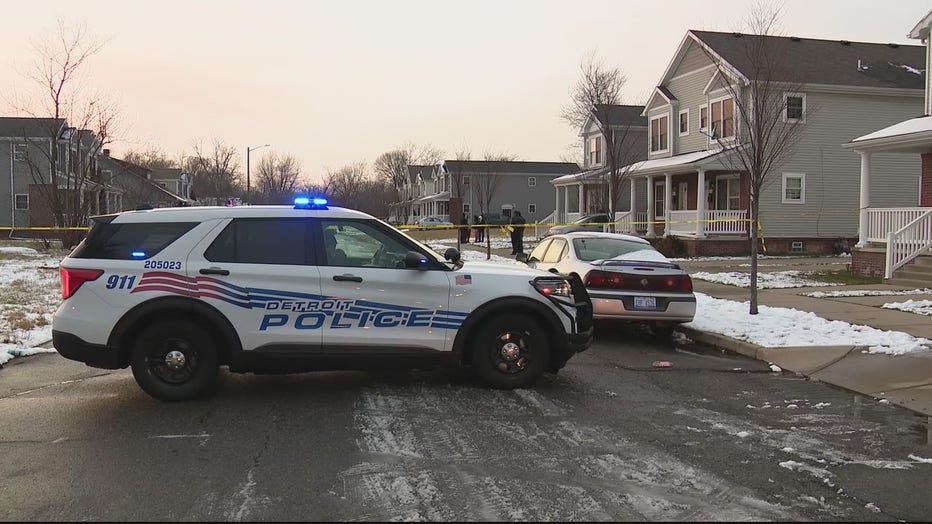 The shooting took place on the border of Detroit and Highland Park, but Detroit police are handling the case.