2-year-old boy found dead in Wayne home, parents location unknown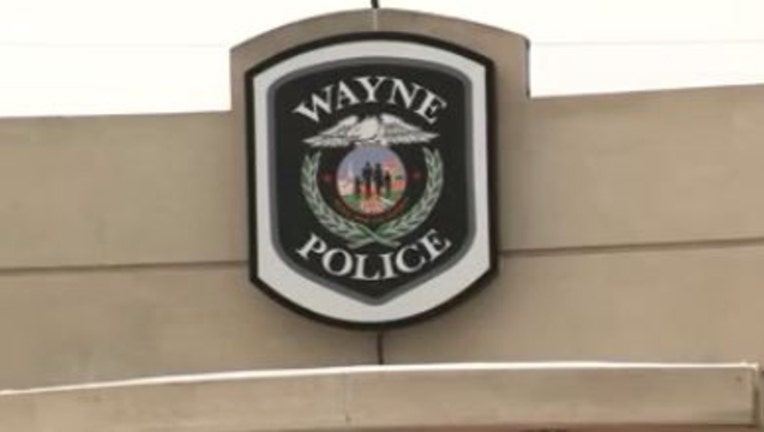 article
WAYNE, Mich. (WJBK) - Wayne Police are investigating a complicated death of a two-year-old boy who was found dead in the home of his biological mother's ex-boyfriend.
Police were called to the home in the 4900 block of Wayne Road on Monday around 5 p.m. for a child death investigation. Wayne Police said when they arrived, they found the two-year-old boy dead inside the home.
According to police, the child had been living with the ex-husband of his biological mother. Police said the location of his biological father and mother was unknown.
The ex-husband and his current girlfriend said they had taken responsibility for caring for the child, along with five of their own biological children.
Michigan State Police Special Investigation Section (SIS) Detectives were called and are helping with the investigation and processing evidence.
Police have not offered any further details about how the boy died.